You can easily reset your password from any Ubisoft log in page, including 
Account Management
.
To change your password:
•  Click on Forgot your password?.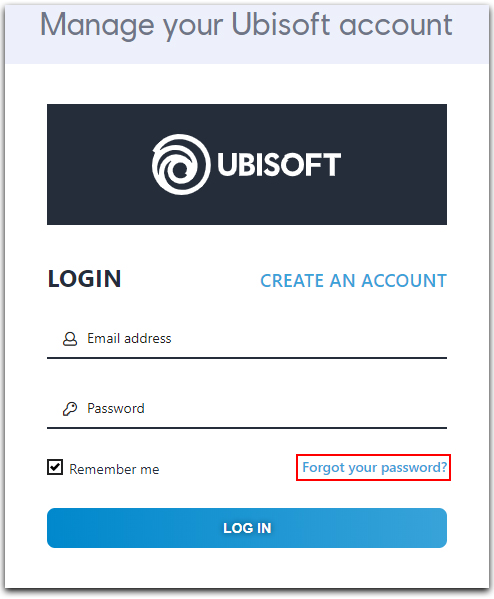 •  Enter the email address of the account you would like to reset the password for.
•  Complete the Captcha verification and click Submit.
This will send an email with further instructions to the address you entered.
•  Click the link contained in the email.
•  Enter your new password in the pop-up.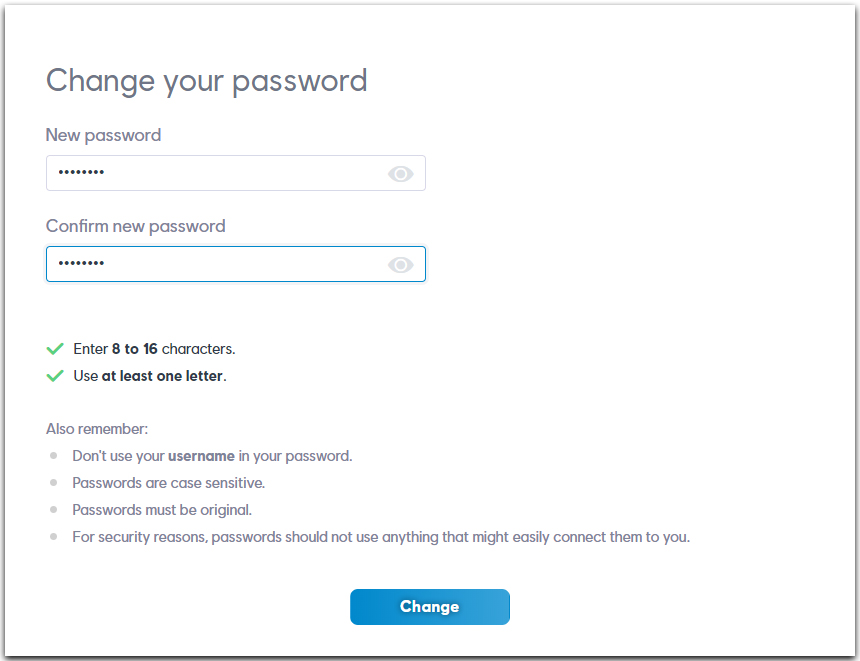 Please note that there are a few things to bear in mind when choosing a new password.
•  Complete the process by clicking OK once you have chosen and confirmed your new password.
You should receive a confirmation of the successful password change.
Feel free to
contact us,
 if you have any further questions regarding your account!