The first time you launch Avatar, you will be asked to activate your game:
Step 1
- Click Next to begin the activation process.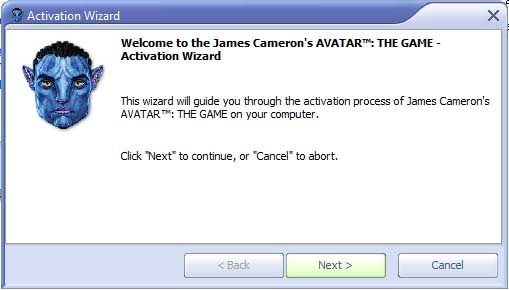 Step 2
- Make sure you are
connected to the Internet
and select
AUTOMATIC
as the preferred method of activation. Click Next.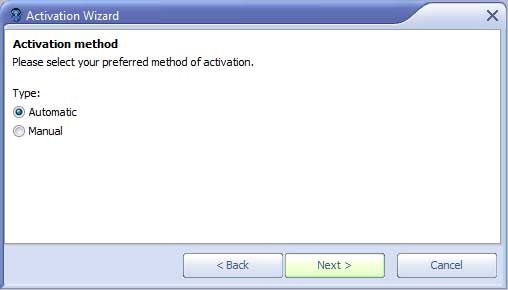 Step 3
- Enter your serial number / CD key exactly as it appears using
all CAPS and the dashes
. Click Next.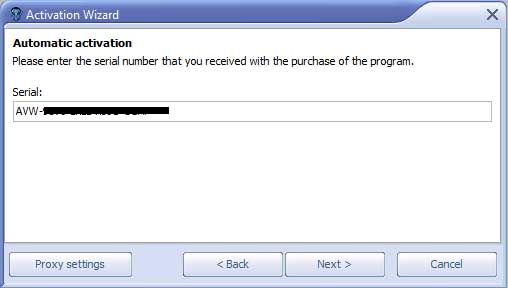 Step 4
- Congratulations! Your copy of Avatar is now activated and ready to play!