To receive your pre-order bonus content at launch, you need to
redeem
 the code you received with your pre-order purchase.
Before your start, here is some general information:
Each code can only be redeemed once.
You can redeem the code until 1 November 2021.
You will receive the following content:


To redeem your code
• Visit the
redeem website
.
• You will be prompted to log into the website with your Ubisoft Account, if you have not already done so.
Please make sure you log in with the account you want to play the game on.
• Select your platform and ensure that the username displayed is for the account you will play the game on.
• Enter your code exactly as it is shown, and click on 
Submit my code
 to continue.
• Your code will be validated and a confirmation email will be sent to the address you verified.

At release, another email will be sent confirming your content availability. Console players will receive a key they will need to activate in their platform's store.
Note that some retailers will also provide another code to unlock the
Emerald Guard Mask: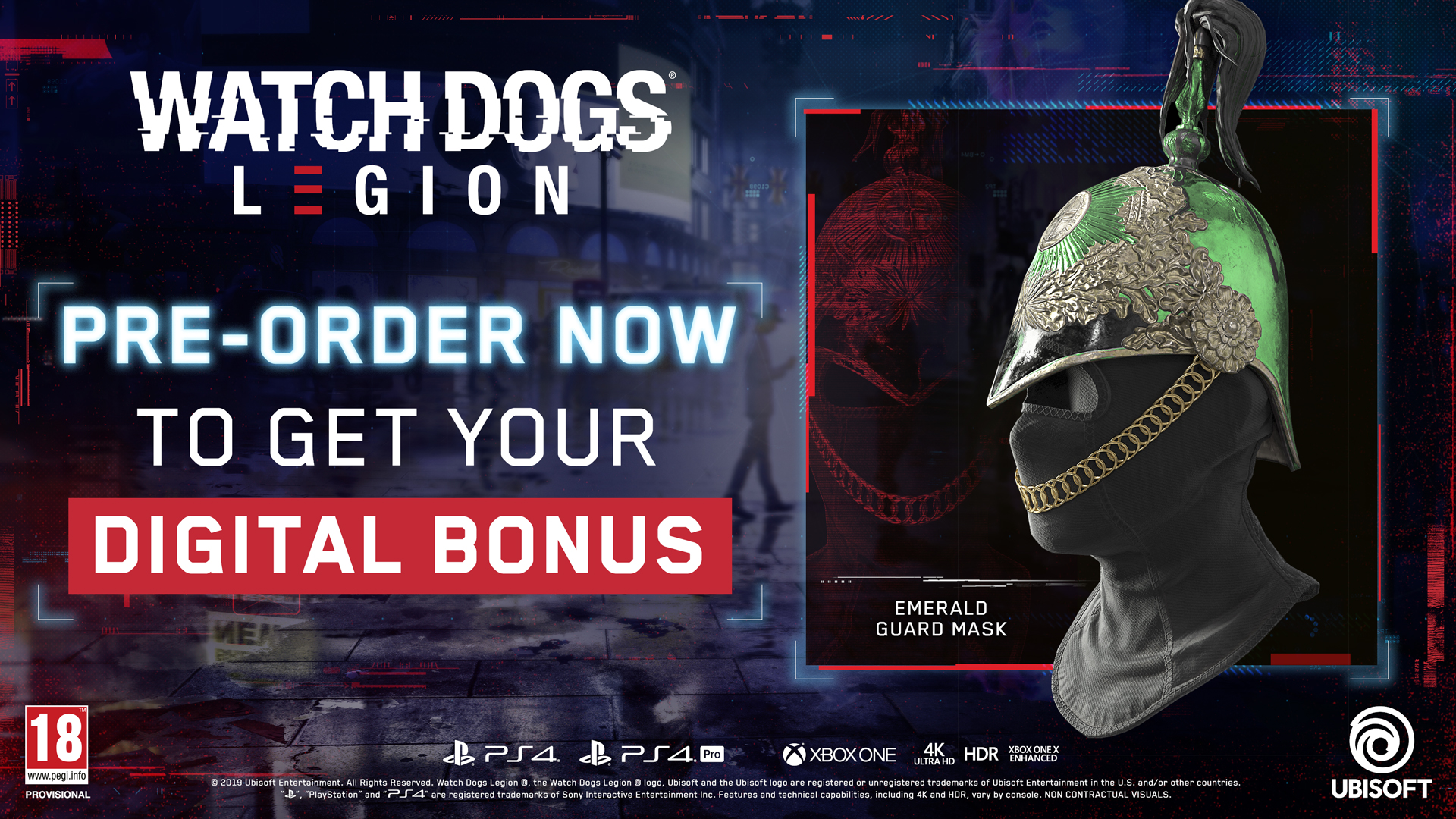 If you encounter any issues with code redemption, please do not hesitate to 
contact us
!