Ghost War
is a Player versus Player (PvP), 4 versus 4 tactical experience. 
You can access the mode via the 
Ghost War
 tab, the 
Objectives Board
 or by approaching Sgt. Brown in
Erewhon
.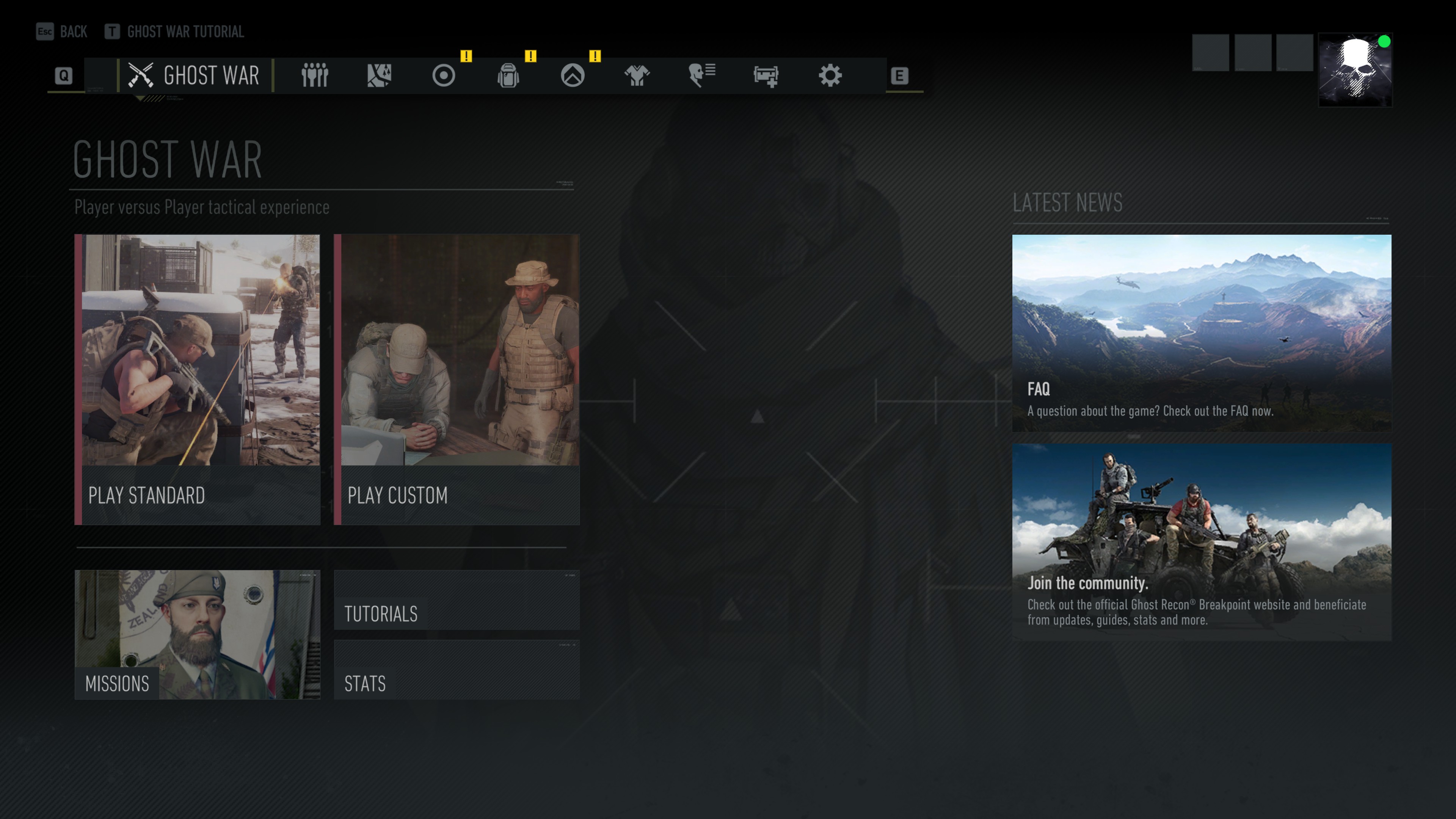 In Ghost War, Gear Level is
disabled
and specific balancing ensures committed players
do not have advantages
over new or infrequent players. 
You can confidently take a low-level character and gear into the field. Play with the same character and class for the rest of the match in order to upgrade them.
Weapons
,
gear
and
currency
can be obtained by playing this mode.
The points you obtain in Ghost War influence the number of rewards you receive from playing over time. 
Playing Ghost War will also grant you Battle Points for the
Battle Rewards
 progression.
Unique challenges and rewards are also available through Sgt. Brown missions on the 
Objectives Board
.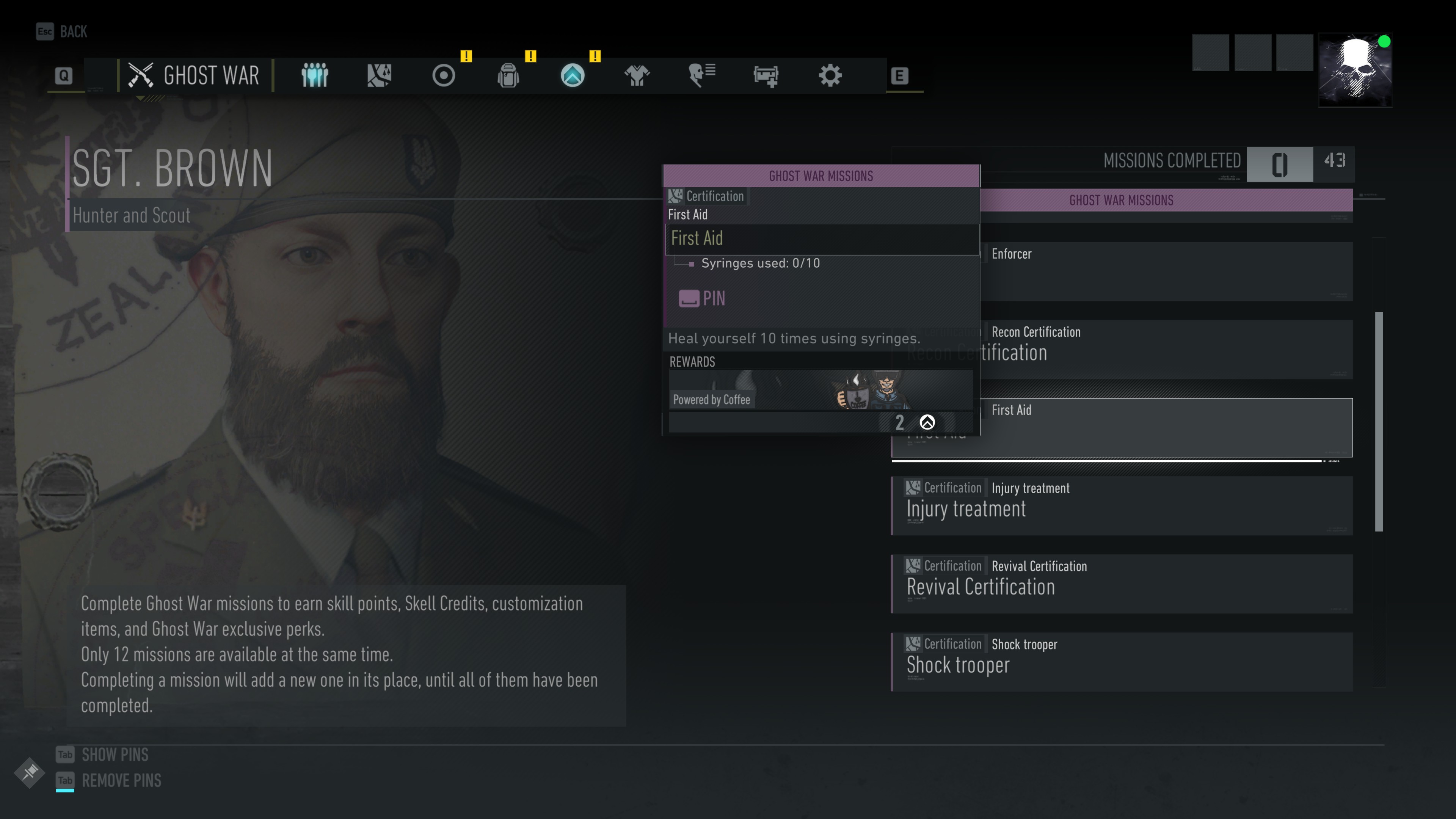 Feel free to
contact us
 if you have any other questions!