The PlayStation Move can only be used in the Challenges mode.
1. From the Main Menu choose Challenges.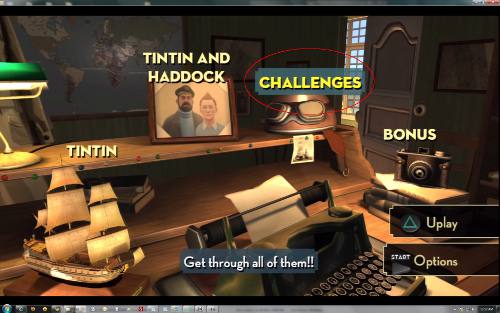 2. From the Challenges menu, using the standard Sony controller press Right on the D-Pad to highlight the Move controller.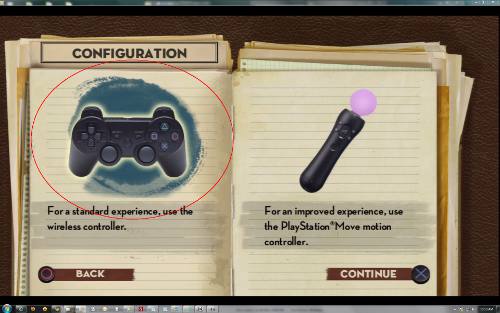 You'll see the blue watercolor change to the Move controller.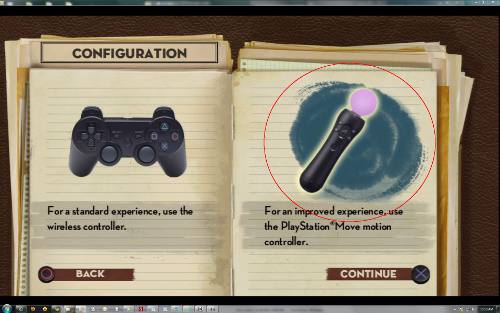 3. Once you have the Move controller highlighted, press X on the standard controller.  You'll be given a screen to calibrate the Move controller and now you should be able to use the PlayStation Move controller with the Challenges.