All company logos that are included in your
edition of the game
can be found on the logo selection screen when you set up a new company.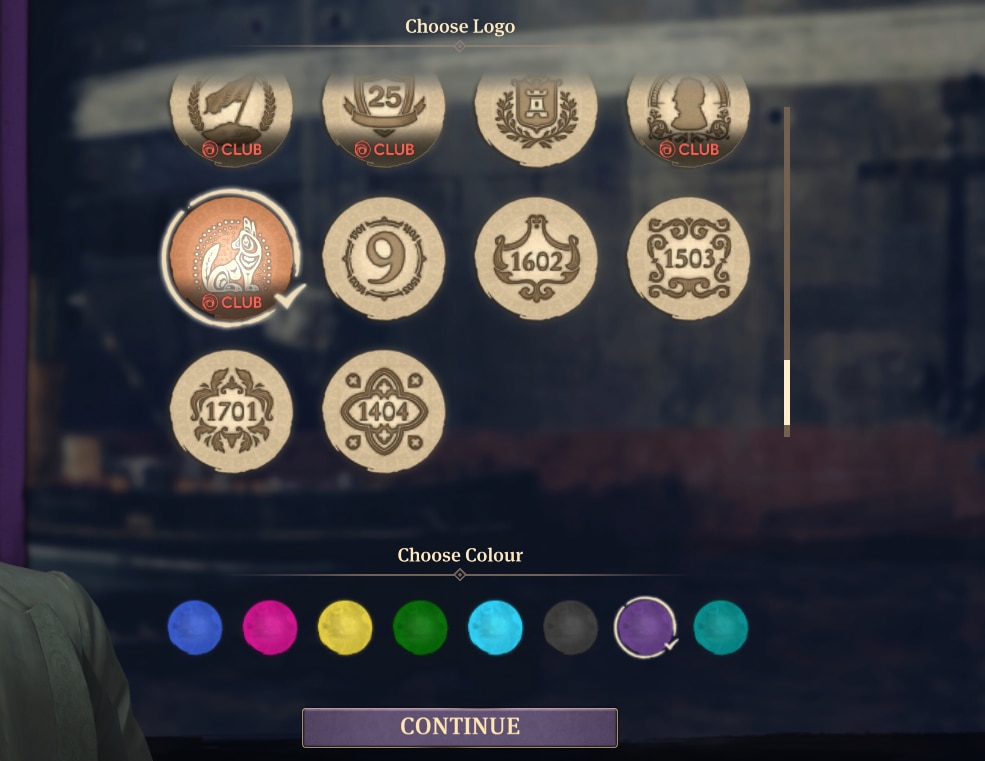 Company logos in the logo selection screen.
In order to access the commemorative ornament that was unlocked when you activated the Anno History Collection on your account, open the build menu in game and have a look in the ornament section.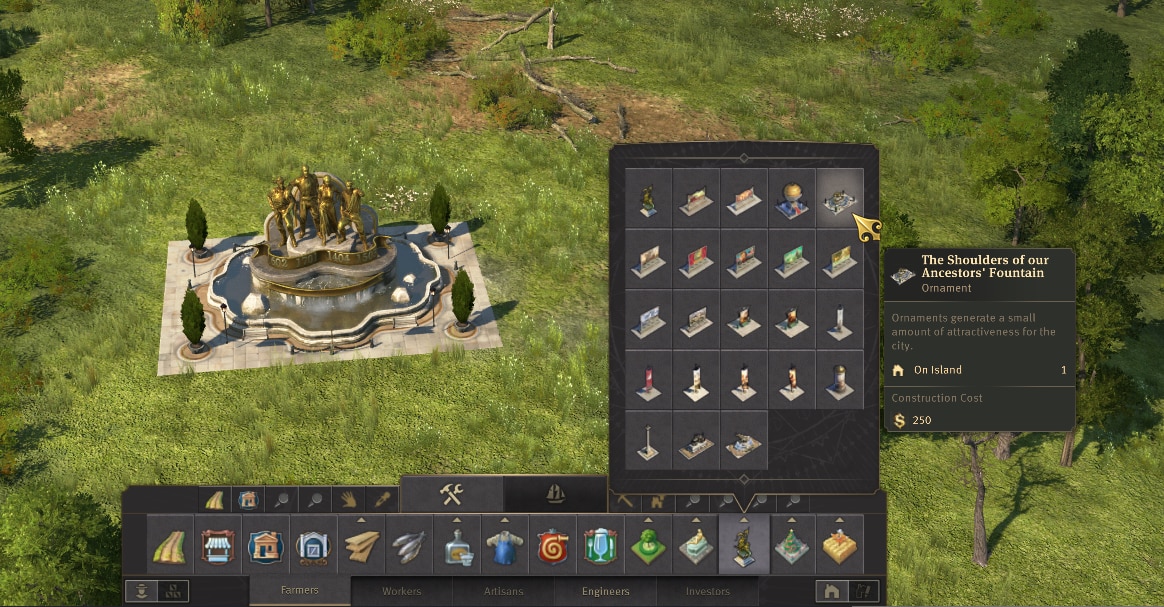 Ornament in build menu.
Feel free to
get in touch
if you have any additional questions.