ANSWER:
Because of the coding involved with some games, certain anti-virus software applications may view a few of our proprietary files as possible virus candidates. We can assure you that
this is not a virus
and it is very safe. To play your game with AVG installed, you will need to allow an exception through the AVG user interface using the steps below:
1.Open your
Windows Start Menu
and select
All Programs
.
2. Locate and double click your
AVG Folder
and select
AVG User Interface
.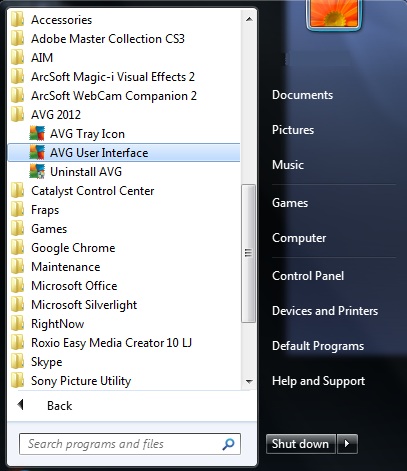 3. Select
Tools --> Advanced Settings
(Top of the AVG interface).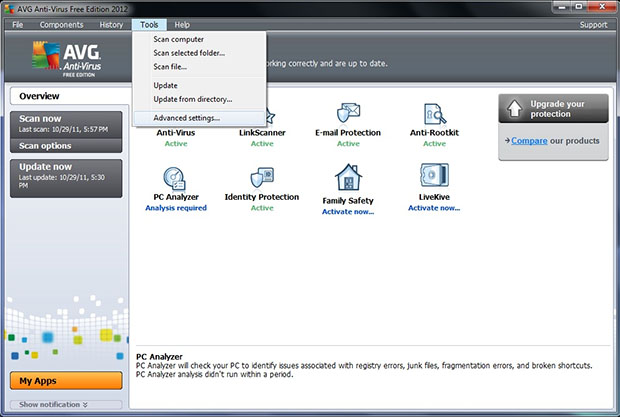 4. Locate and expand
Resident Shield
and select
Exceptions
(Left side).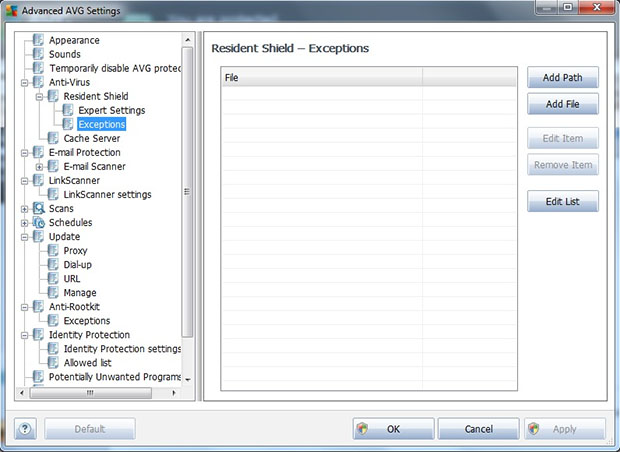 5. Select
Add Path
, and point to the Anno 2070 installation folder
C:\Program Files (x86)\Ubisoft\Related Designs\Anno 2070
, or for
Steam
users
C:\Program Files\Steam\SteamApps\common\anno 2070
and click OK.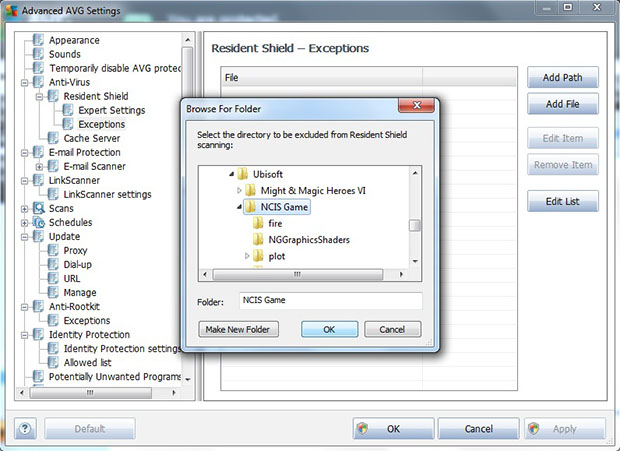 6. Select
Add File
, and point to the
Anno5.exe
file (located in previous folder) and click
Open
.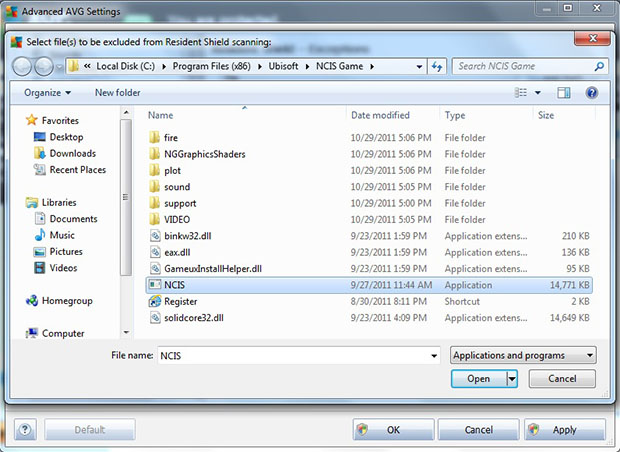 7. Select
Apply
and
OK
.