ANSWER:
Uplay rewards included with Far Cry 3Far Cry 3 Theme
- Located in the theme settings on the Xbox 360 & PlayStation 3
- PC players will be presented with an option to download the wallpaper once the reward has been redeemed
Tattoo Pack
- Available in the multiplayer tattoo editor
1. Starting at the main menu select Multiplayer
2. On the following screen choose Multiplayer
3. Select My Setup
4. Choose Tattoo Editor
Revolving Gift: Cannon Handgun for single player
- The cannon handgun will become available in general stores after activating your first radio tower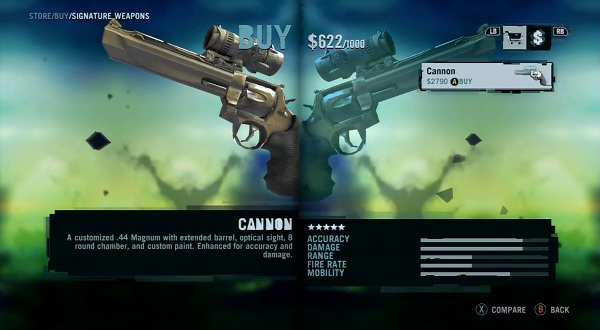 Exclusive Assignment: Testing Unit Single Player Mission
- Exclusive Testing Unit single player mission will become available after liberating your first outpost with Dennis.