ANSWER:
You can enter your Splinter Cell: Blacklist Exclusive Content Code from inside the game, once at the 4th Echelon Headquarters (Paladin).
You will first have to play through the intro mission! (approx 15 mins of play time) 
Once Sam is in the Paladin, you will be able to enter your Exclusive Content code.
1. Once in the Paladin,
Pause
the game using
Start
 or
Esc
2. From the Paladin menu, choose
Extras
3. Choose
Redeem Code
.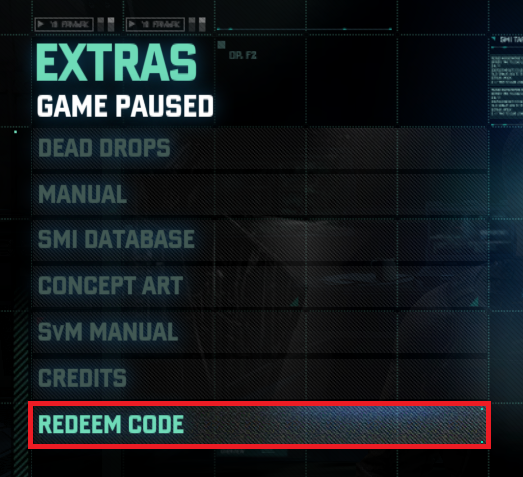 4.
Xbox 360 / Wii U / PC
: Enter your code using all caps and including the dashes.
PlayStation 3
: You will be directed to the PSN Store to enter the 12-digit code.
Be sure to use all caps
.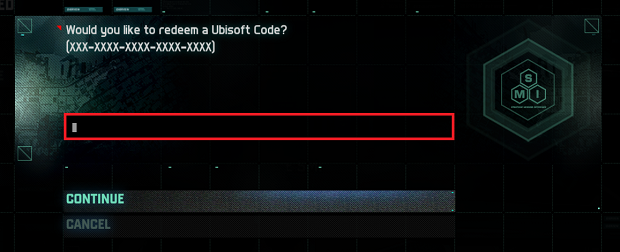 5. You will then see a confirmation screen.

To find your content in-game,
CLICK HERE
.