ANSWER:
You can change the language of the game by ensuring you have the proper language pack installed.  To do so, go into Uplay, and select Properties.  Then, select the language you would like to use.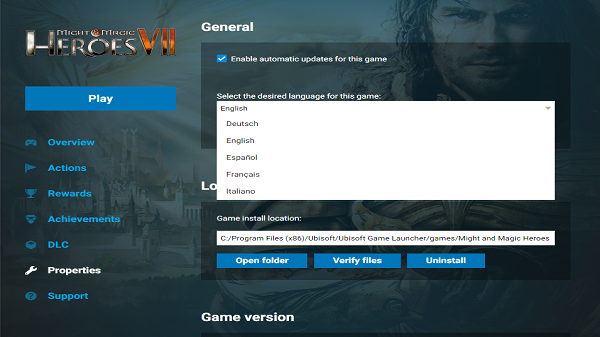 After you have selected the language, enter the game and select Options.  At the bottom, you can select the language options.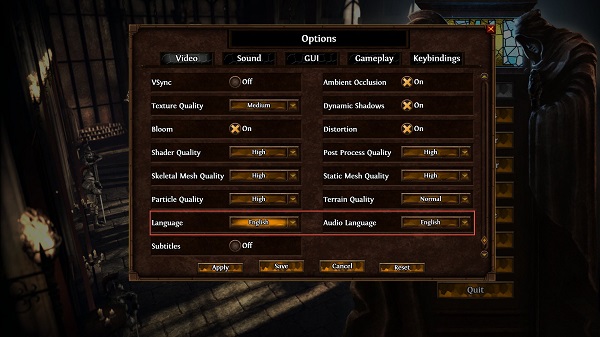 Please note, that you can change the Audio Language without restarting the game.  You will have to restart the game if you change the Language option.