ANSWER:
To change the in-game language settings:
• Navigate to the Options menu.
You can access it from the main menu or the Tours tab of the in-game menu.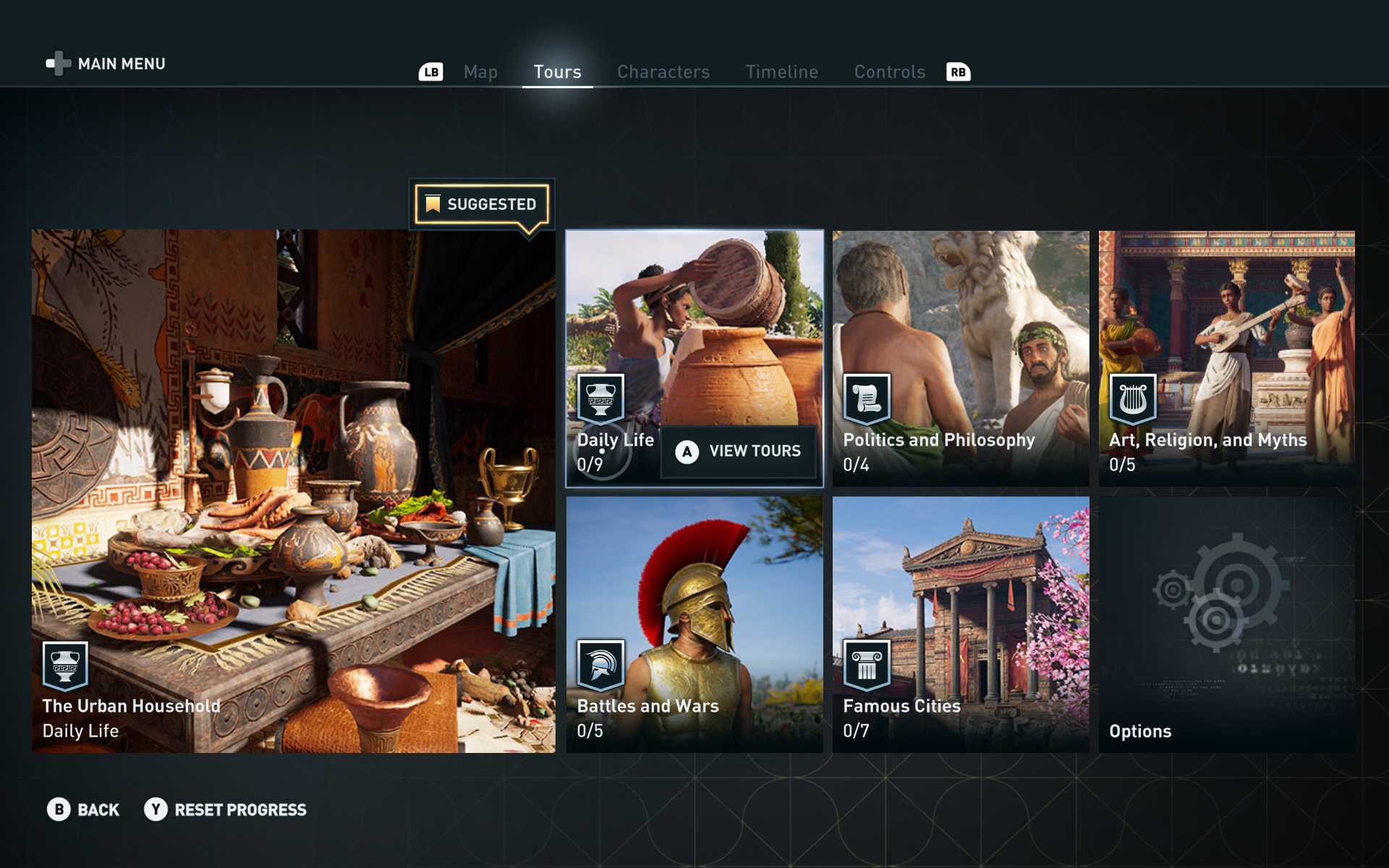 • Select Menu Language, Audio Language or Subtitle Language.
• Choose your preferred language.
The settings will be applied automatically once you have made your selection.