Introduced with the 6.1 game update, you now have access to Hobbies.
This feature allows you to
earn rewards
by completing multistage actions in one of three thematic categories: 
The Racer
Actions in this category are all about speed and skills related to racing.
There can only be one player in first place and this has to be you.
The Collector
You know how to customise your car to and your garage shows it?
This category is all about getting the best in everything: maxed-out vehicles, maxed-out parts and maxed-out followers.
The Explorer
If you enjoy exploring the world of The Crew 2, this Hobby is for you.
All action revolves around not leaving a stone unturned in the motornation.
Completing actions will earn you stars that will unlock additional content. These rewards can only be earned by completing Hobbies.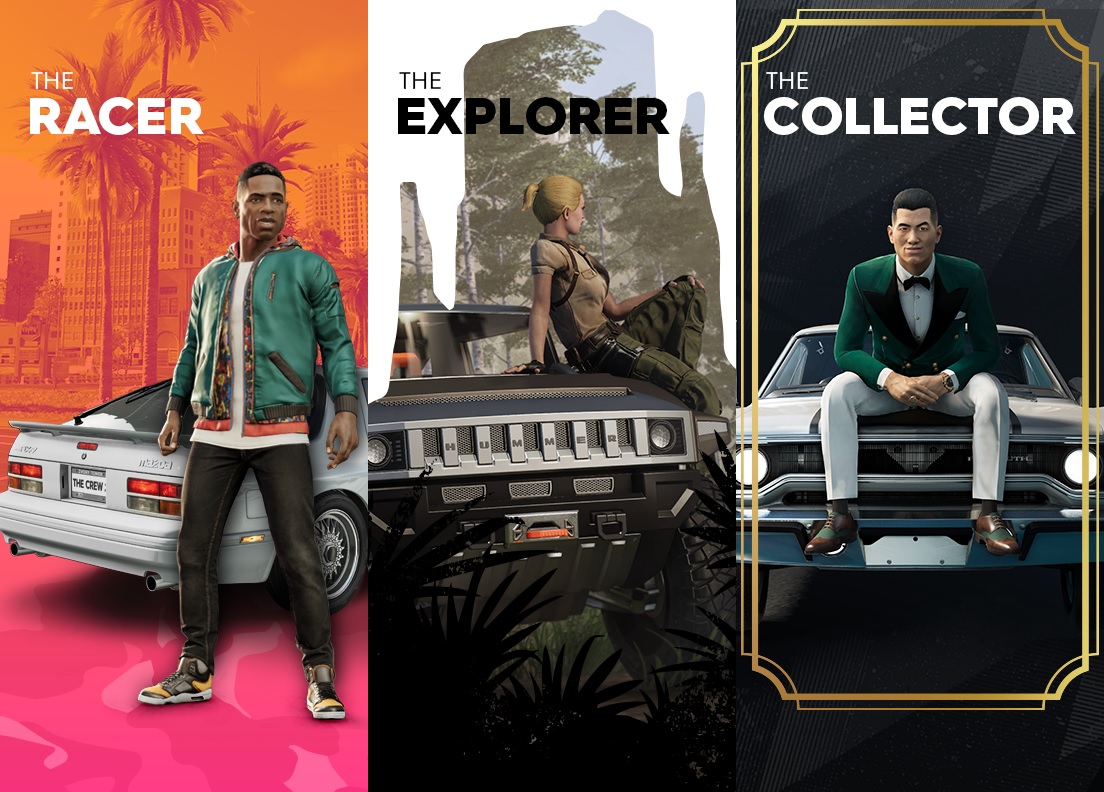 To keep track of the actions you can also
pin them
so you know at any given time how close you are to completing them.
Feel free to
get in touch
if you have any additional questions!