The local IP of your computer could be set up in two ways: it can be static or dynamic.
A dynamic IP address changes each time you restart your PC or router. If you made settings that rely on the IP address to stay the same (for example
port forwarding
), they would no longer work because the IP address has changed.
A static IP does not change. This is why it is often recommended to set up a static IP address in conjunction with other connectivity troubleshooting steps. 
Setting up a local static IP is easy and can be done through Windows. Bear in mind that you only need to change your local IP. Your public IP can stay untouched. 
Setting up a static IP
Start by opening the
Control Panel
. There, please navigate to
Network > Network and Sharing Center
. 

Next, find
Change Adapter Settings
on the left and click on it.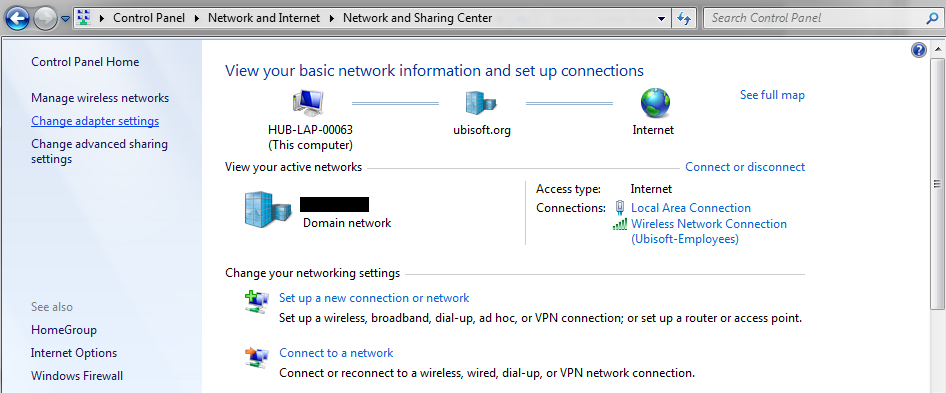 Right-click on
Ethernet
and select
Status.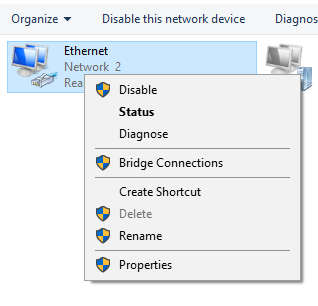 A new window will open. Click on
Details.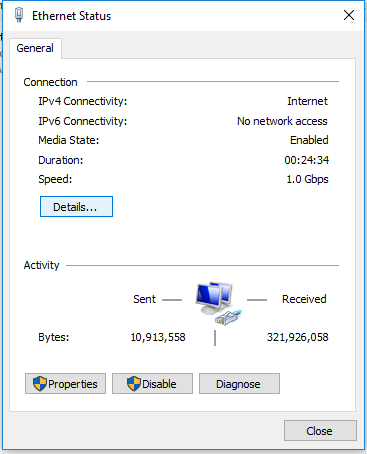 Here, the details of your network connection will be displayed. Please write down the details or take a screenshot of this window because you will need the details later.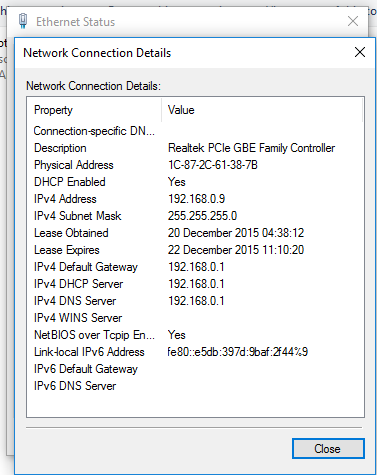 Close the window and right-click on
Ethernet
again. This time, select
Properties
. From the options provided here, select 
Internet Protocol Version 4 (TCP/IPv4)
and click on the button
Properties.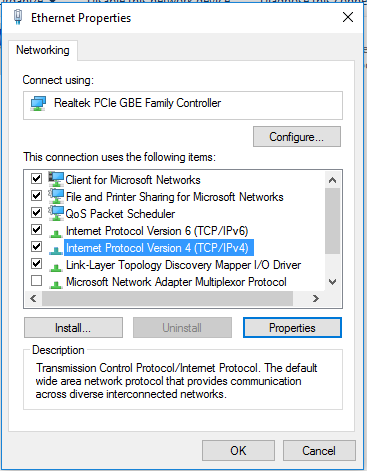 Select 
Use the following IP address
and enter the IP address you wrote down earlier. You do not need to enter an 
Alternate DNS server
. In most cases, only the preferred DNS server will be used.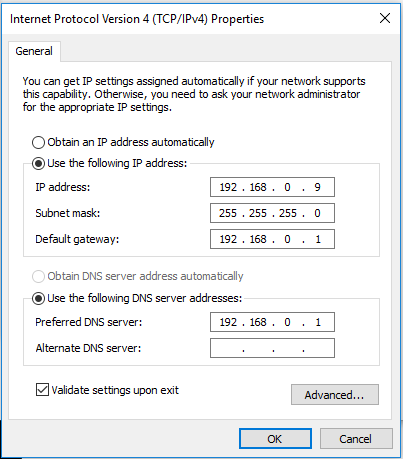 Next, select
Validate settings on exit
and click
OK. 
As a last step, please restart your computer. This should finalize your changes. You have now set up a static IP address. 
If you want to reverse the settings at any point, simply choose
Obtain an IP address automatically
from this dialogue above and restart your computer.
For more information please check 
this Microsoft FAQ
. Should you have trouble setting up a static IP address, we recommend that you
contact Microsoft
directly.