Players will take on several roles in Star Trek: Bridge Crew: the 
Captain, 
the 
Engineer,
 the 
Helmsman, 
and the 
Tactical Officer.
Here is a description of each of the roles:
The Captain is the leader of the Ship.  They are in charge of Coordinating the rest of the Crew to ensure the success of the mission.  They are also in charge of answering hails and checking the objectives of the mission.
The Engineer is responsible for the general operation and repair of the ship.  They are in charge of maintaining power distribution and repairing the ship.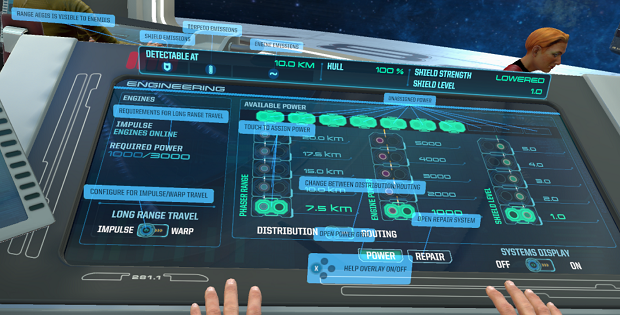 The Helmsman ensures the ship is going in the right direction. They control the speed and heading of the ship and select warp destinations.

The Tactical Officer uses the weapons console to scan targets and fire at them if need be. They also control the ship's shields.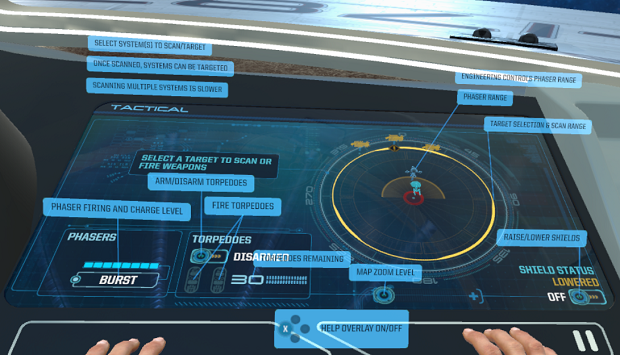 All players are able to use the Transporter and the System Intrusion systems.