Holiday Pack
Gives players a range of cosmetic ornaments to turn their industrial cities into a holiday wonderland including a festive carousel, Christmas trees, Santa's Grotto, market stalls and more.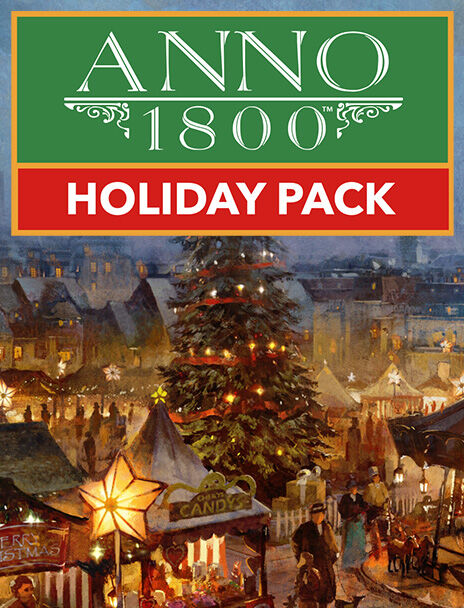 Season 2 Pass
You can find the details about the content in our dedicated
Season 2 Pass
article.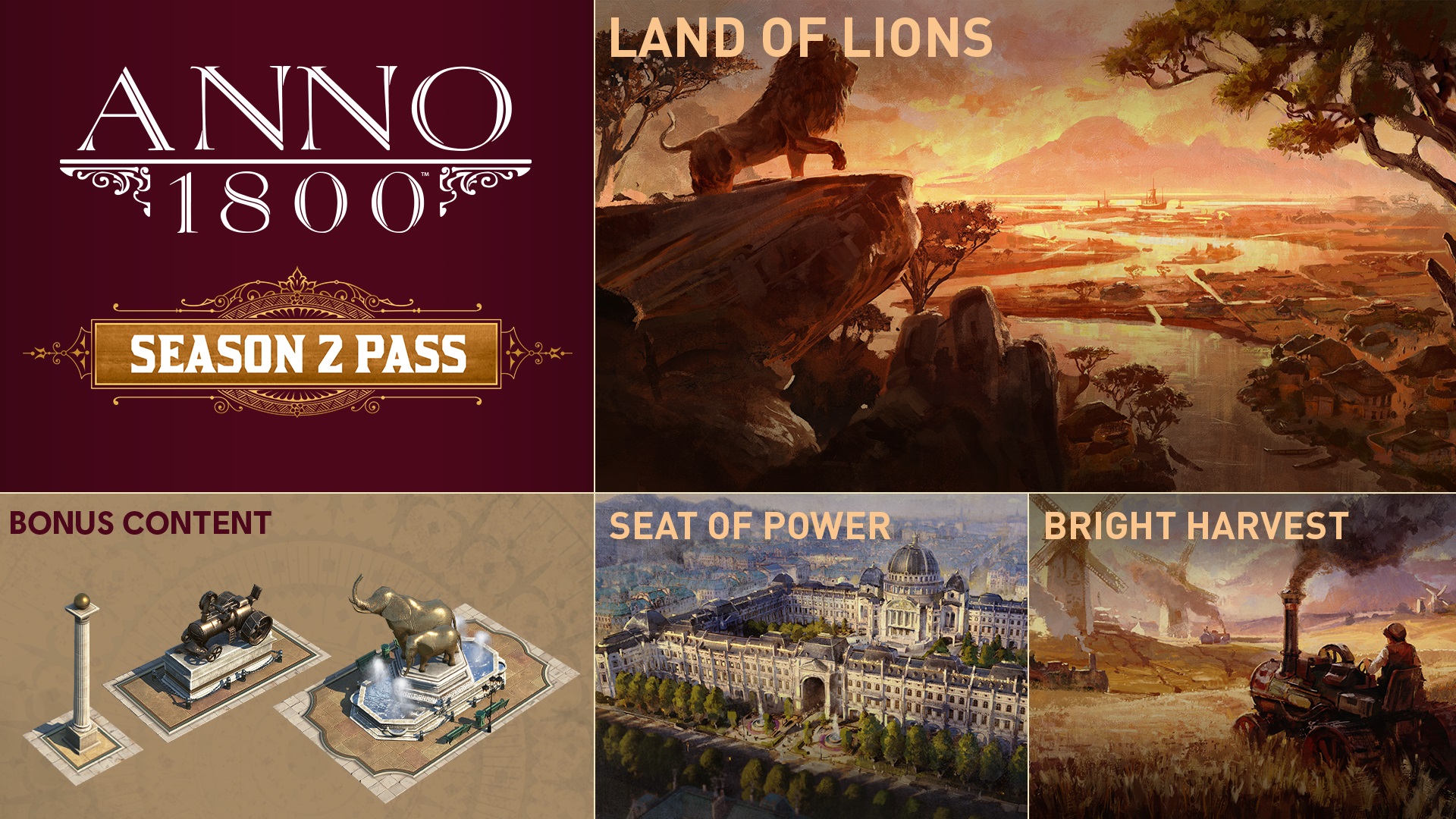 Amusements Pack
Gives you 16 new lovingly crafted ornaments that they can use to add another attraction to the island of your dreams.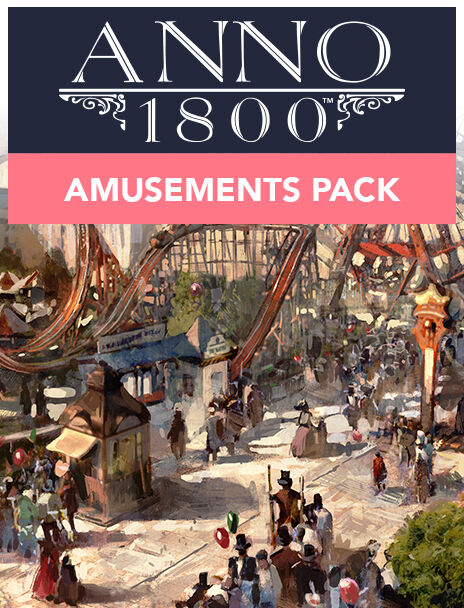 City Lights Pack
This pack comes with 21 new ornaments that you can use to further flesh out your industrial cities and make them the envy of your rivals.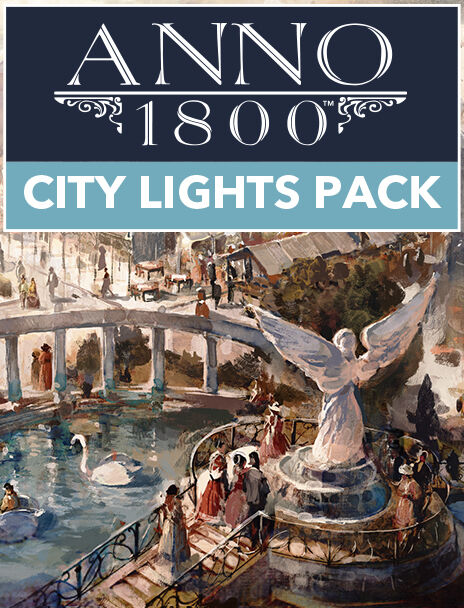 Should you have
difficulties locating
any of the content, or have any further questions, feel free to
contact us
!