Every vehicle you have 
purchased
 will be available to view and deploy from the Bivouac.
How to access your vehicles
 
•  Approach the Bivouac and press the Deploy Bivouac button.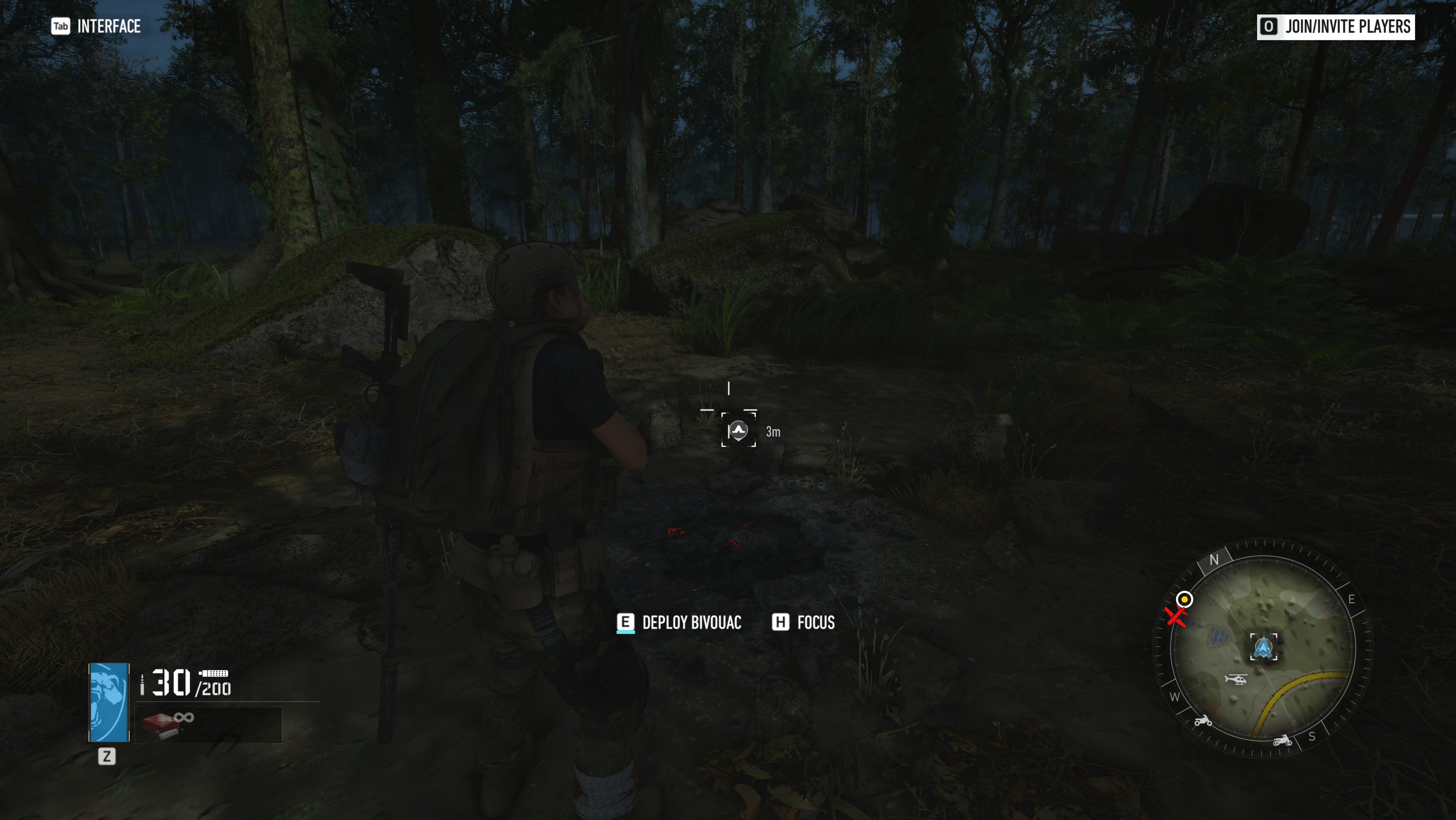 •  Select Garage from the options shown.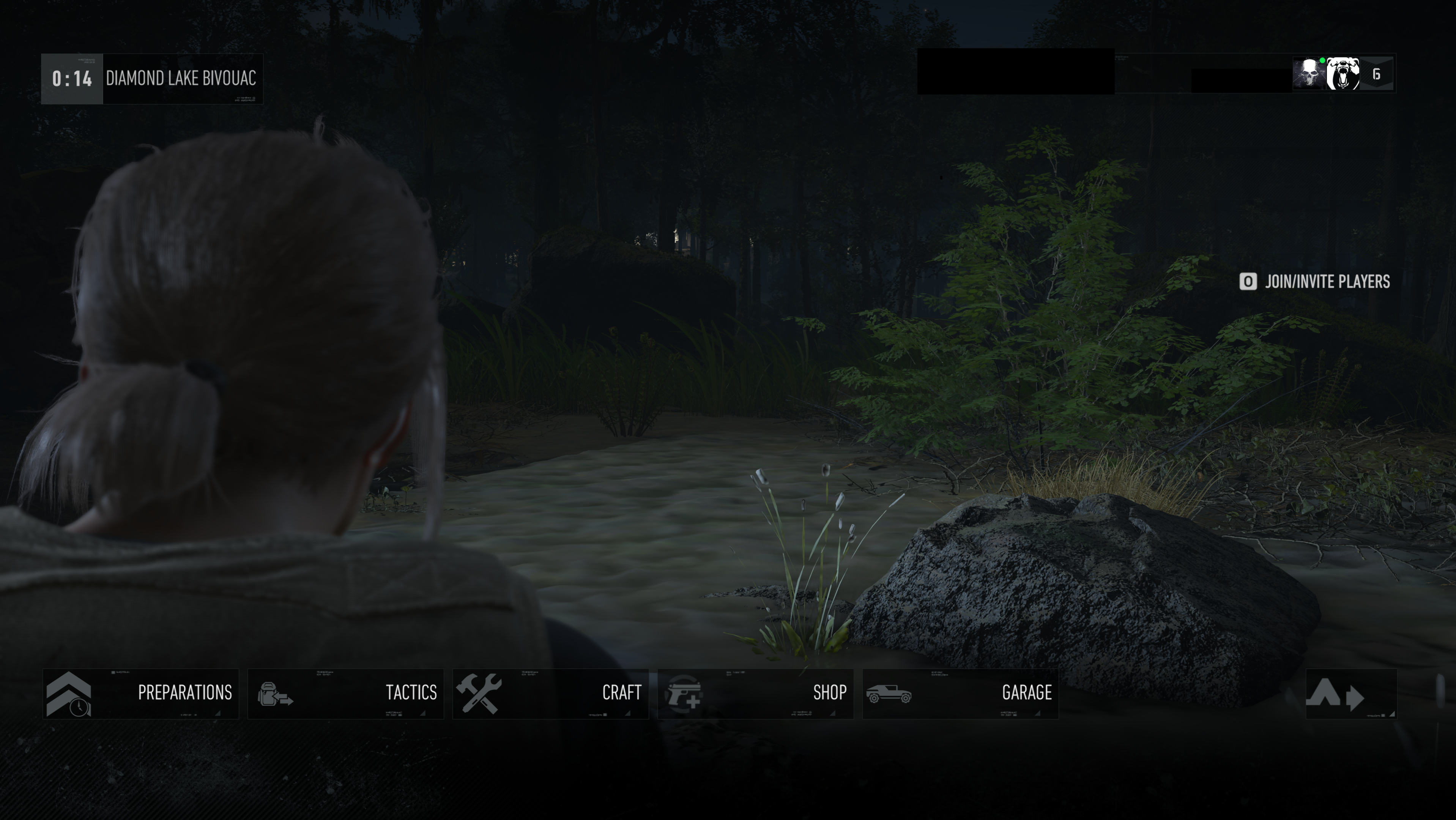 •  Use the tabs on the top left of the screen to navigate between vehicle types.
•  Select the vehicle you want to deploy.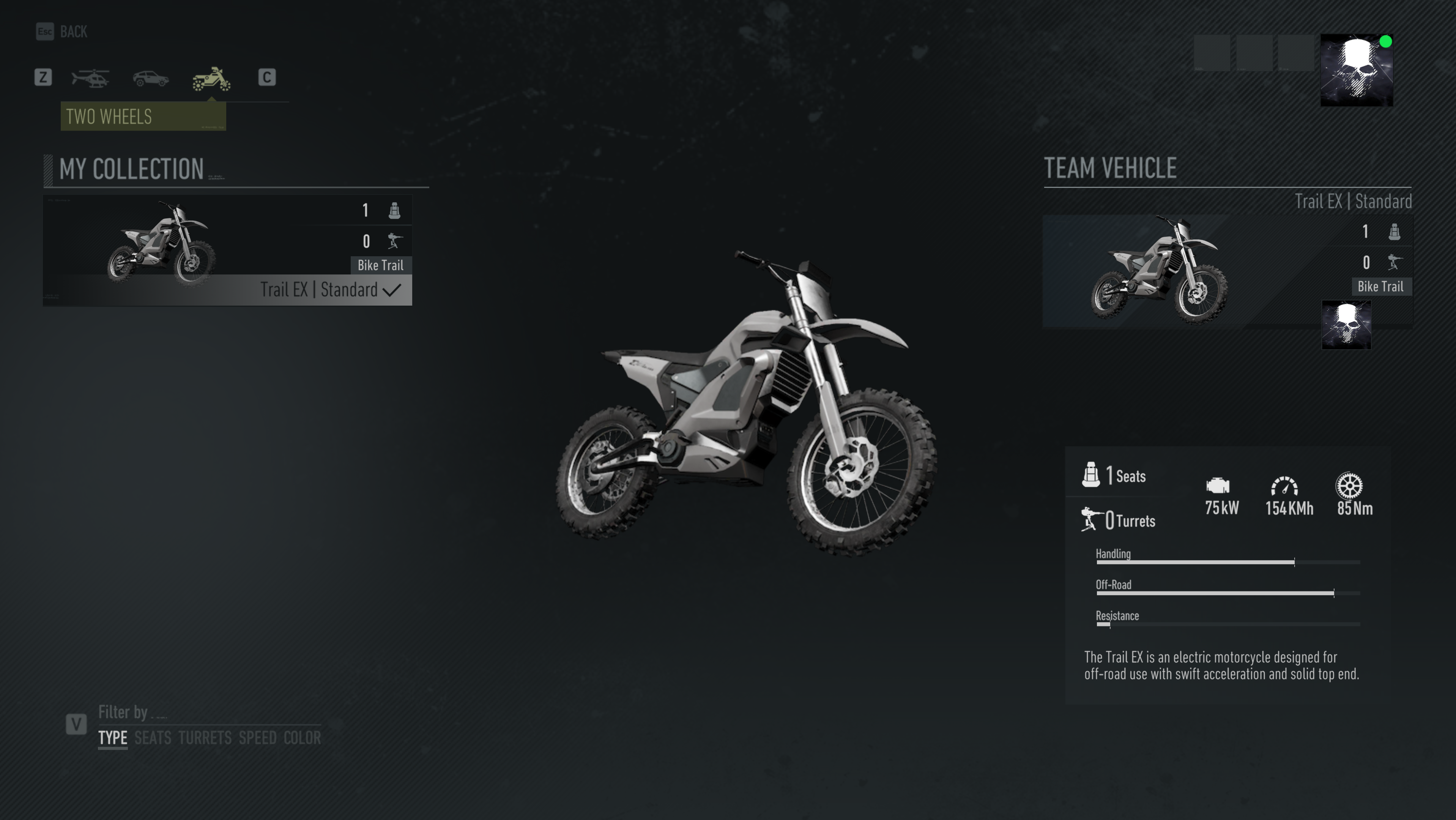 •  Exit the Bivouac. Your vehicle will now be in the spawning area next to you.