You can easily reset your password from any Ubisoft log in page or use our Account Management website!
Navigate to the Account Management website and click on the Forgot your password? link.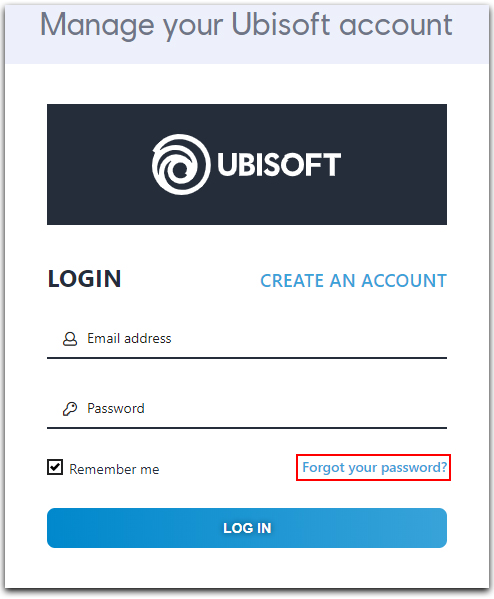 Type in the email address for your Ubisoft account and click on the Submit button.
Navigate to your email inbox and locate the password change request email.
Click on the password reset link provided within the email.
In the pop-up that appears, type in a new password for your Ubisoft account, keeping in mind our password rules.
Click on the Change button to confirm your new password.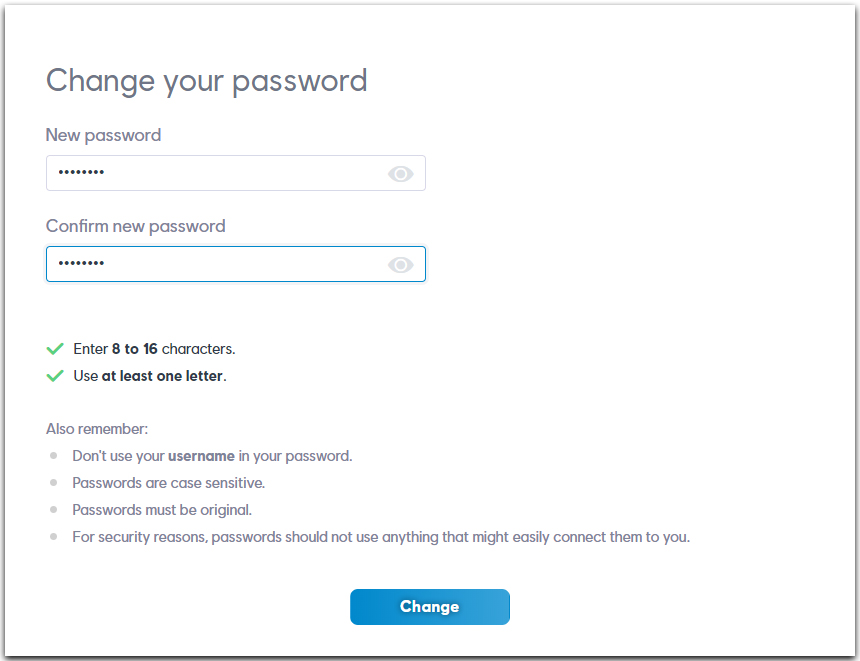 You should receive a confirmation of the successful password change.
If you are unable to change your password, please reach out to our
Customer Support
team.