Each time you complete a mission, the game will automatically save the progress. If you return at a later time, you be able to continue from the beginning of the latest mission you have reached. You can continue your game with the steps below.

1. Launch into Heroes Over Europe
2. Press the "Start" button at the Title menu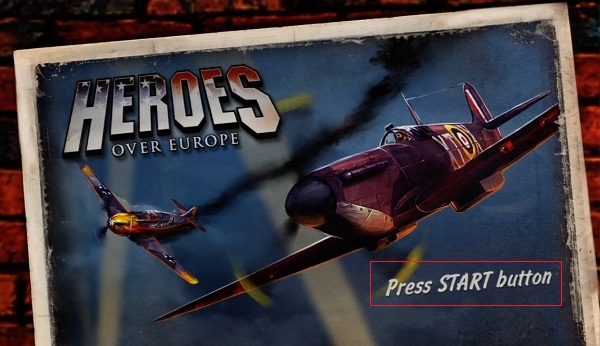 3. On the following screen choose "Campaign"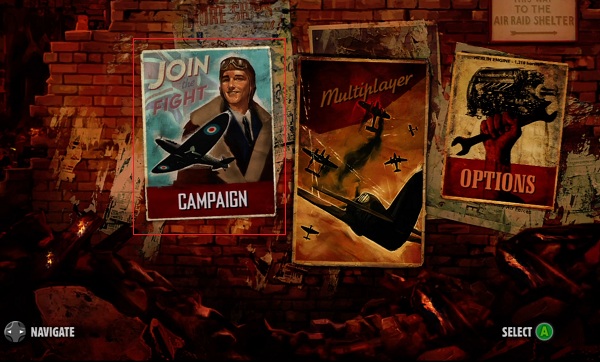 4. Select the mission you would like to continue from.
- Completed mission boxes will have a check mark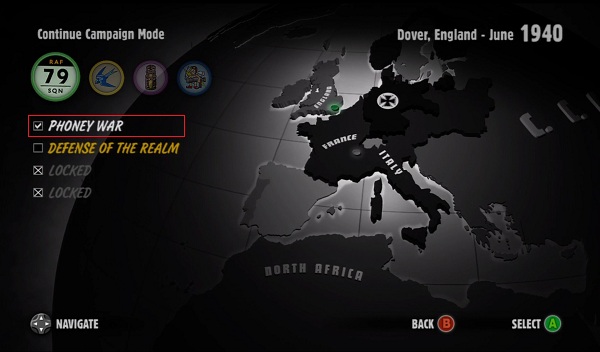 - Current mission boxes will be empty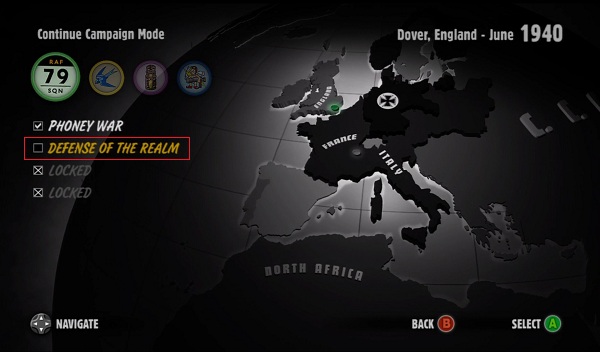 - Locked mission boxes will have a X.