To redeem your Exclusive Content code, please refer to the following steps:
1. From the
Main Menu
or
Pause Menu
, select
EStore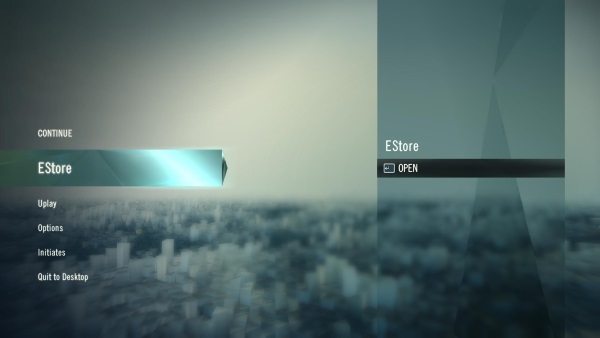 2. Then scroll down and select
Redeem Codes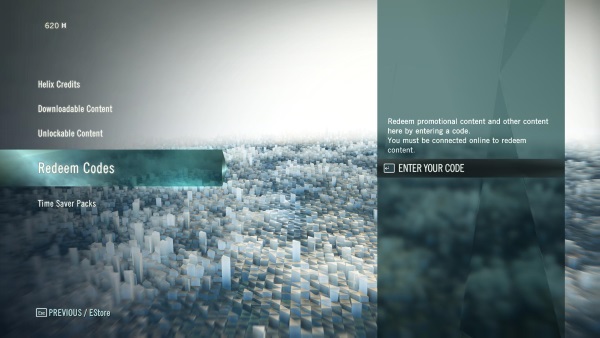 3. Depending upon your platform (PC/PS4/Xbox One) a new window will pop up prompting you to enter your
Exclusive Content code
4. Enter your code as prompted onscreen
**Make sure to enter the code exactly as shown, including all dashes and in all capital letters were applicable**
5. Once the code has been entered correctly and submitted, you should receive a confirmation window stating the content has been unlocked
6. After unlocking Downloadable Content on the PS4 or Xbox One, the content should begin downloading in the background. Once completed, it should show up in-game. You may need to exit the game and launch it again after the content finishes downloading before it shows up. On the PC, you will need to exit the game and re-launch it to be prompted to download the Downloadable Content.
If you cannot locate your content, please refer to our FAQ: 
Where Can I Find My Exclusive Content In Assassin's Creed: Unity?