You can
liberate
boroughs in
Watch Dogs: Legion
by completing a number of tasks throughout the city, which are marked with a
red icon
on your map. 
Once you have completed all of the tasks for a borough, you will trigger the start of one final mission to fully liberate it. Upon completing this mission, you will unlock a
Skilled Operative
.
You can see which
type
of Skilled Operative you will unlock by hovering over the borough on your map.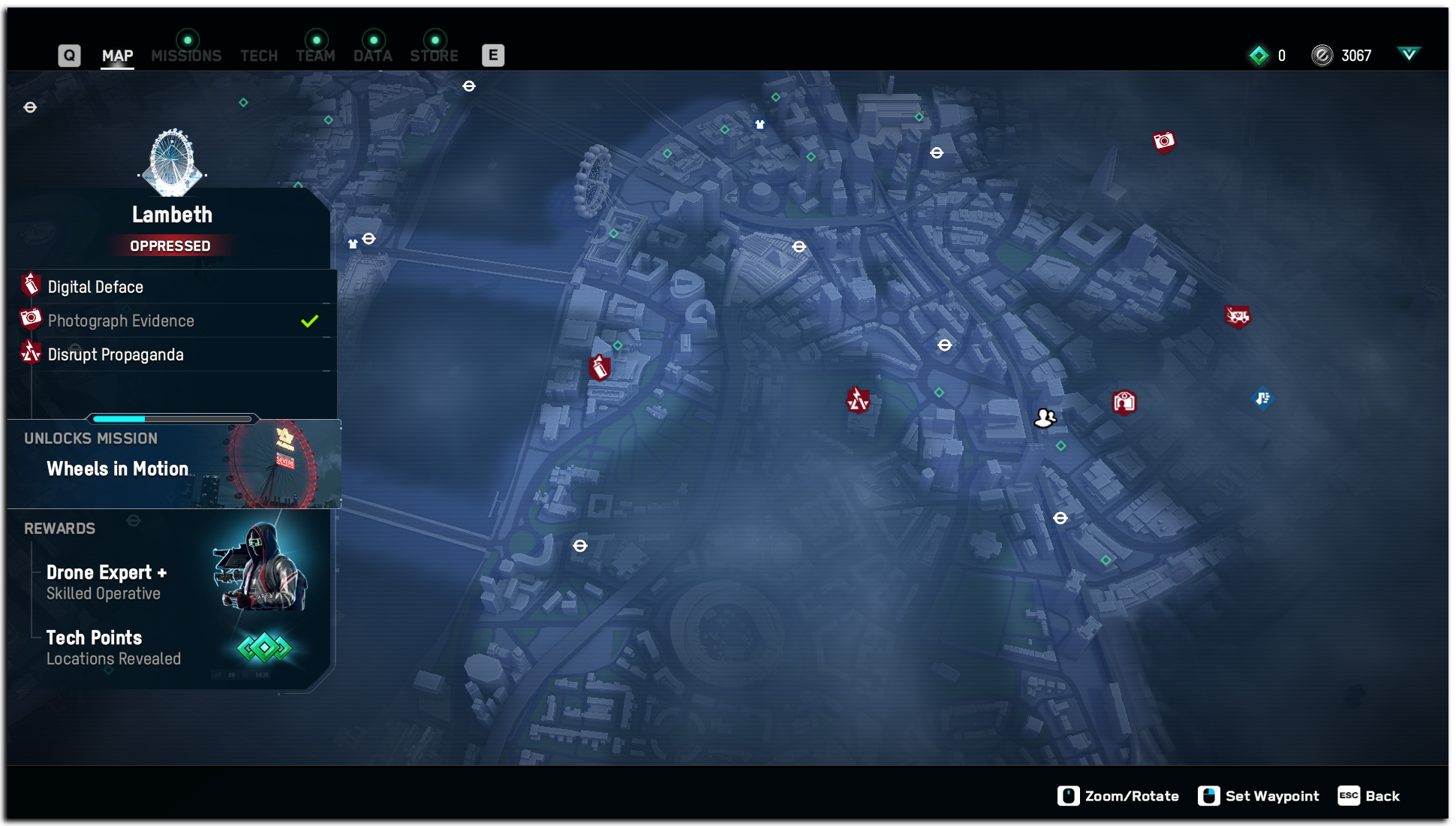 Liberating a borough will also
increase support
for DedSec with people in that borough.
Let us know
if you have any questions!