In 
Assassin's Creed Valhalla 
you can unlock both
active
and
passive
abilities.
Active
abilities are unlocked when you acquire Books of Knowledge, which can be found throughout the world.
You can assign four
melee
active abilities and four
ranged
active abilities for use during combat.
To
assign
an ability:

•  Open the Abilities section of the in-game menu.
•  Select the ability which you would like to use, and select which button you would like to assign it to.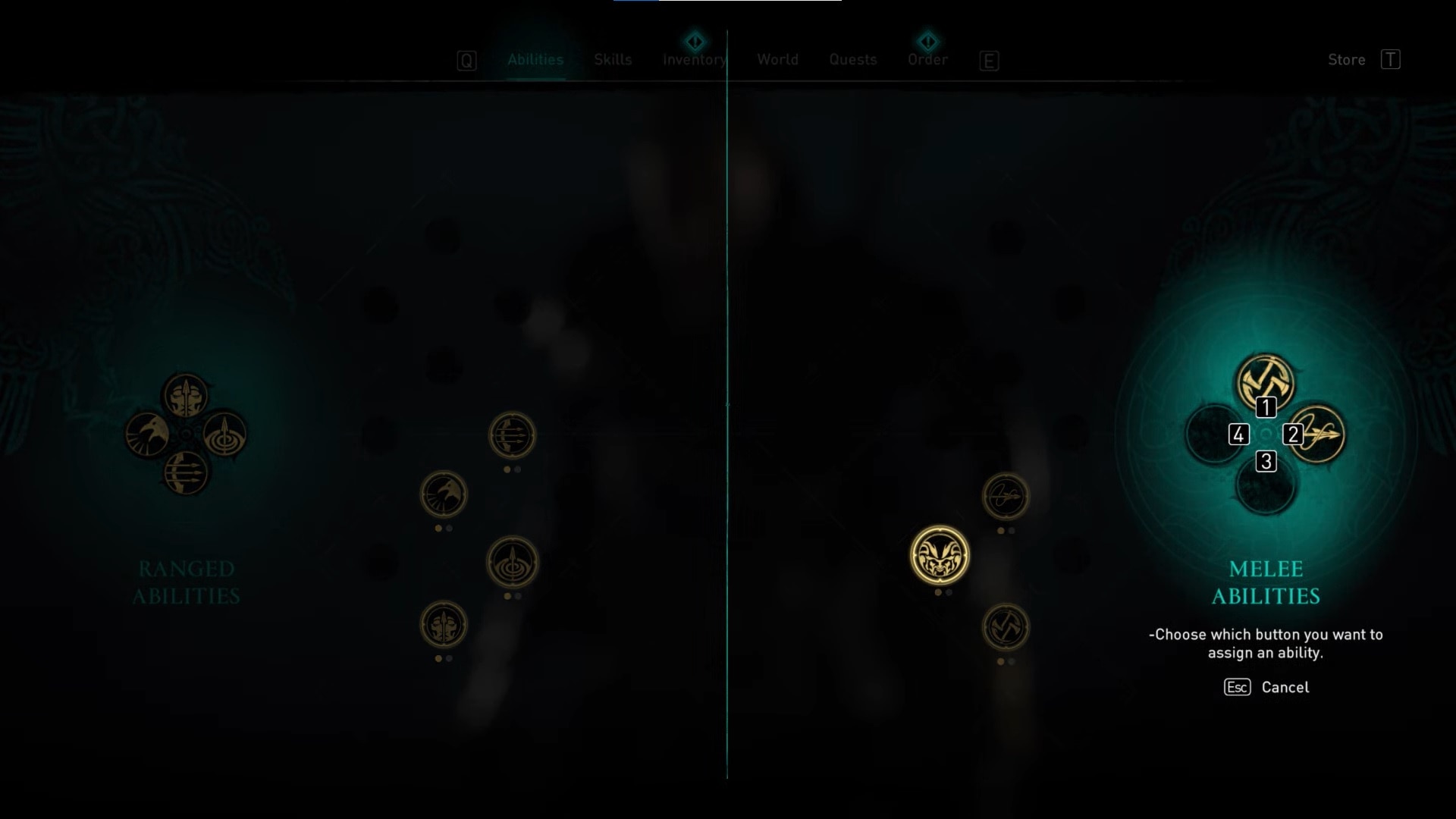 Once the ability has been assigned, you can use it in-game by holding down the
Range
or
Melee
buttons and pressing the button which you assigned the ability to.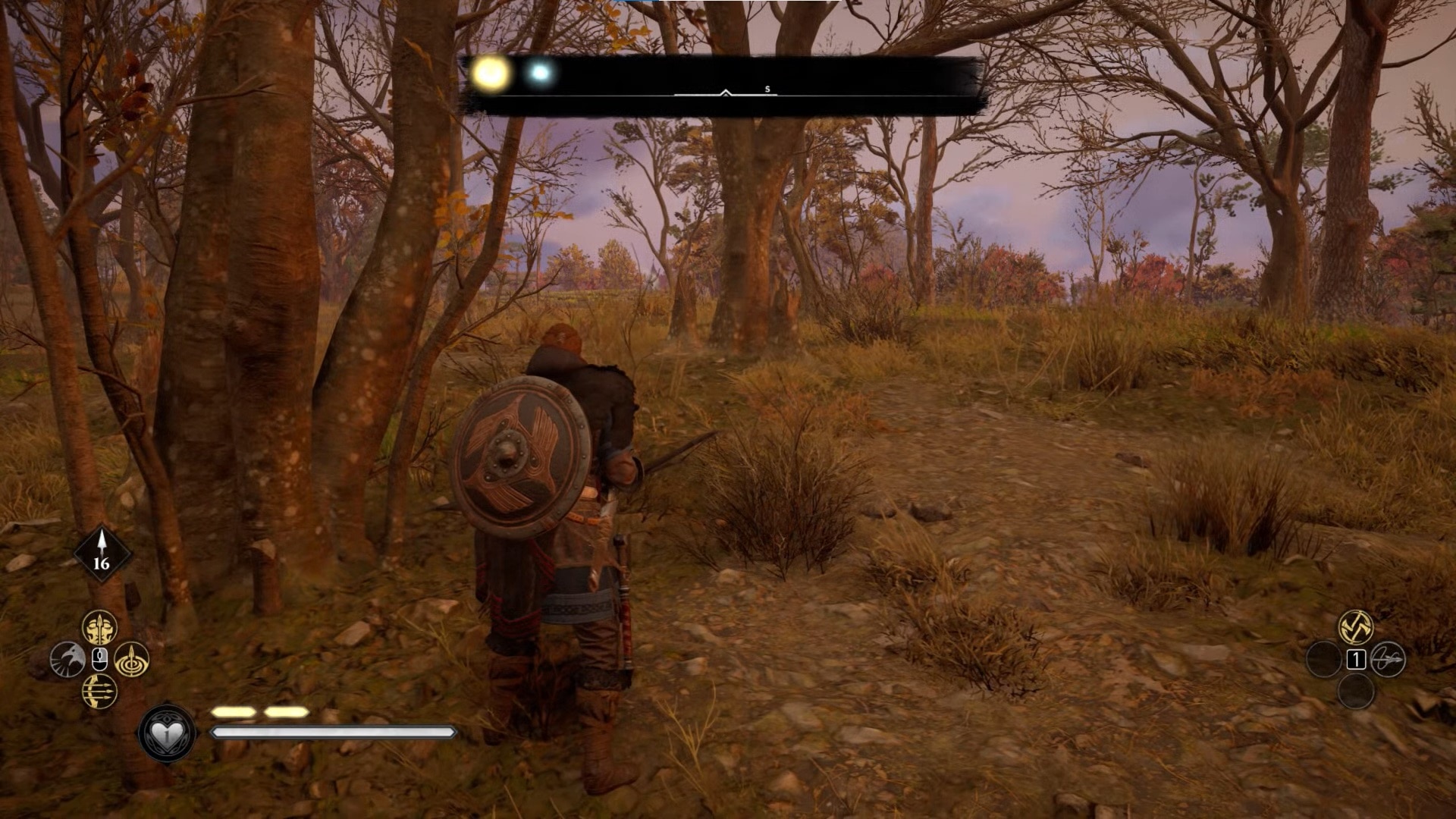 Passive
abilities are unlocked through the skill tree as you level up, and appear as larger icons.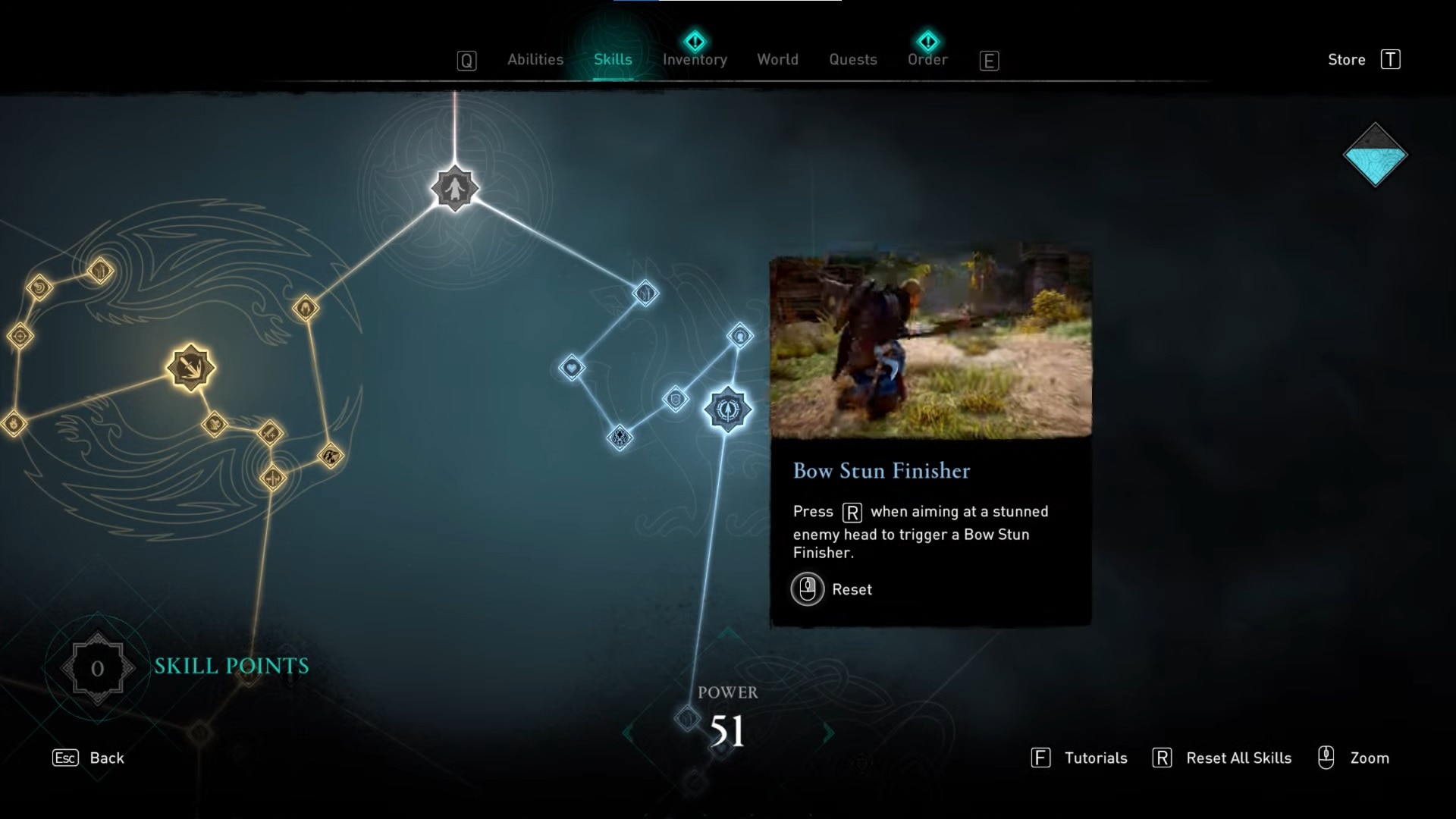 Once you have unlocked a passive ability you do not need to assign it, and can use it straight away. 
You can
reset
your passive abilities at any time to use the points elsewhere. 
Let us know
if you have any questions!