The exclusive content available will be determined by the edition of the game.  

Please use the selection of editions below in order to quick-reference their exclusive content:
Standard Edition (Preorder)
-Legend of the Mammoth

Deluxe Edition
-Legend of the Mammoth
-4 Skins
-3 Perks
-Bomb Pack
-Exclusive Weapon

Legend of the Mammoth Missions: Requires progression.
Duel of Beasts
Hunt the Hunters
The Trapped Elder

Drink from the shaman's cup to experience life as a mammoth.  Use your immense strength to fight for your herd's survival.

This series of missions becomes available after completing Attack of the Udam mission.  Once you have access to the missions, you will be able to locate them at Tensay's Hut indicated by a question mark on the minimap:




For the specific map location please refer to the image below: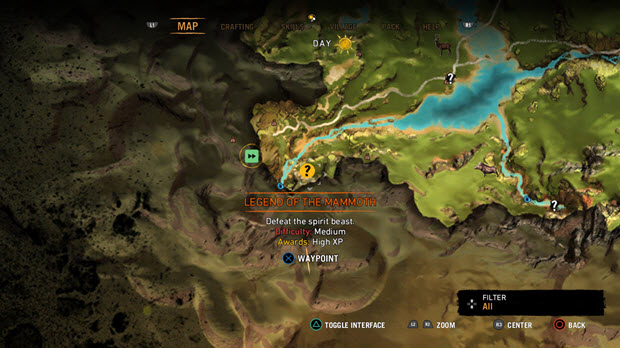 4 Skins: Applied automatically.

Storm Cloud Owl Skin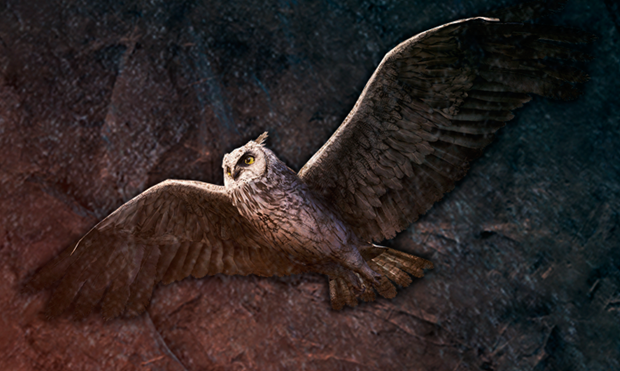 Give your owl companion the dark feathers of a raging storm cloud.

Flame Fang Sabretooth Skin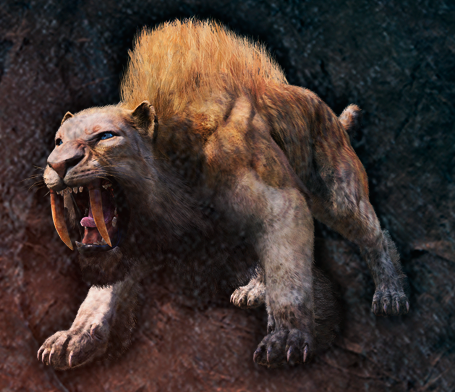 Change a portion of sabretooth tigers in Oros to the ferocious Flame Fang Sabretooth.


Ash Back Mammoth Skin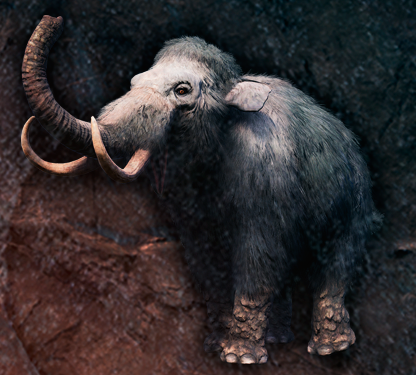 Change a portion of mammoths in Oros to the mysterious Ash Back Mammoths

Wenja Hunter Paint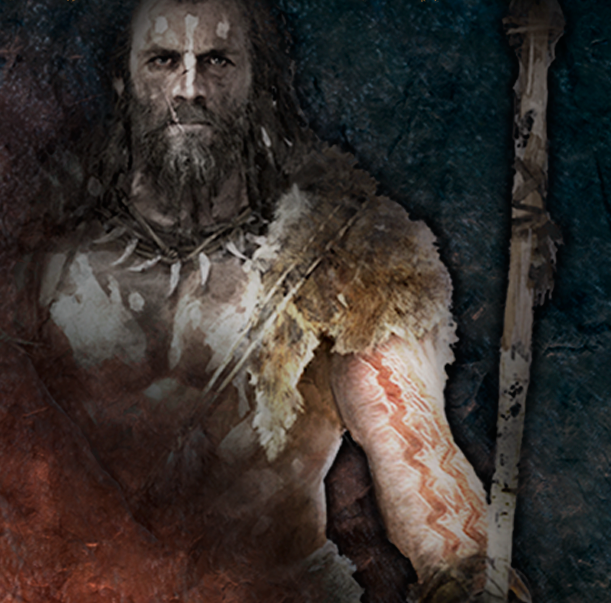 Prepare for the hunt by marking your arms with Wenja tribal paint.

If you would like to disable these skins, please use the steps below:
Press Options or Menu button to open the pause menu
Select Gameplay
Highlight Cosmetic Extras
Press left or right on the d-pad or right thumb stick to toggle Off/On
3 Perks: Applied automatically.
Hunter's Perk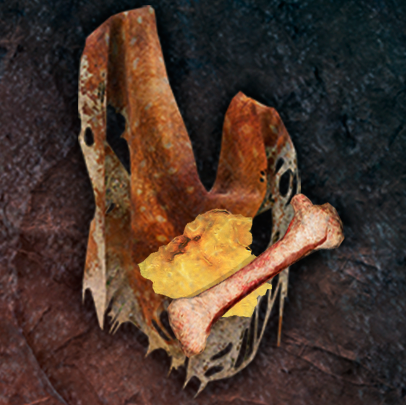 Gain extra animal hides for crafting.

Gatherer's Perk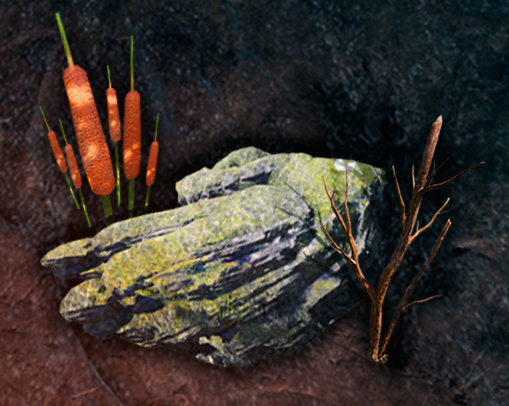 Gain extra resources for crafting.

Shaman's Perk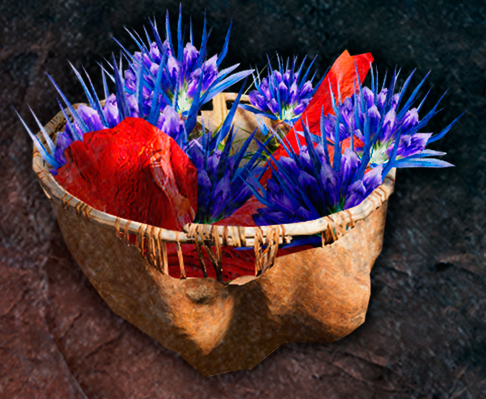 Gain extra herbs for crafting.


Bomb Pack: Added automatically.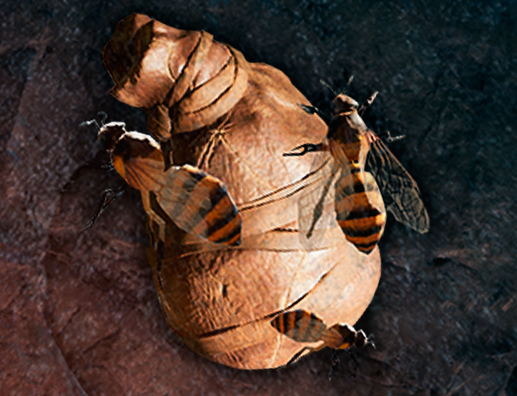 Increase your odds of survival with 2 extra sting bags early in game.

Exclusive Weapon: Added automatically.
Blood Shasti Club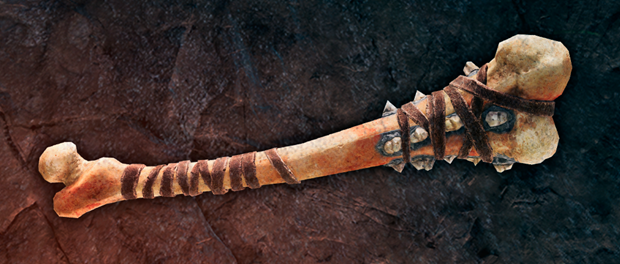 A bloodstained cudgel of bone and teeth wielded by Ull, the vicious leader of the Udam.