From
6 October 2020
, you will have the opportunity to earn rewards by
inviting your friends
to join you in the Hyper Scape!
To be eligible, make sure that:
• You have
invited
at least two
friends.
• Your referred friends have played at least
three
matches of 
Hyper Scape
. 
Referrers will receive rewards for inviting up to
ten
friends:

Two friends 
Rook Shadow outfit

Four friends
Abstergo Dragonfly skin

Six friends
Abstergo Harpy skin

Eight friends
Prisma Cobalt D-Tap skin

Ten friends
Prisma Cobalt Ripper skin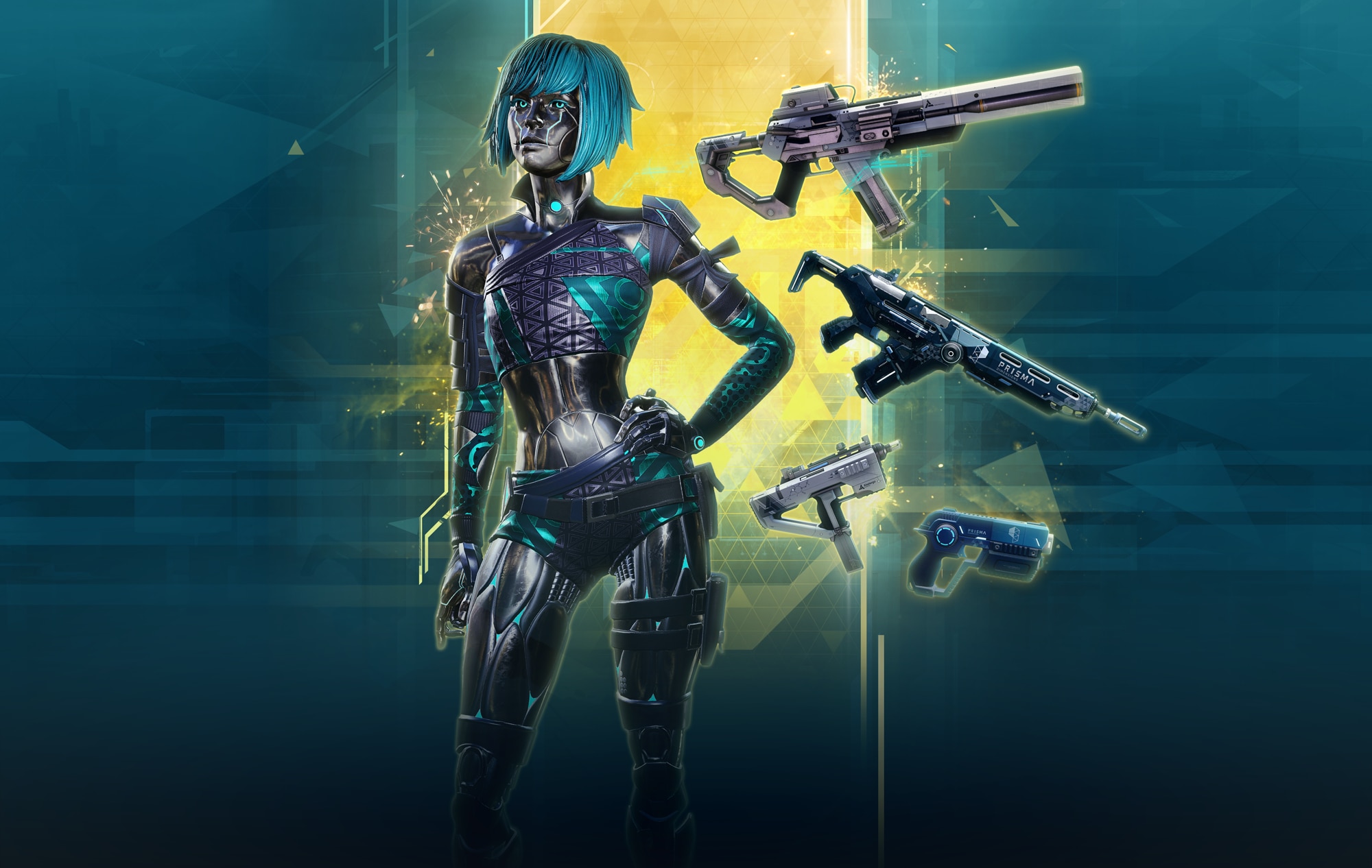 Friends will receive the Frying Pan skin for Burns after completing three matches.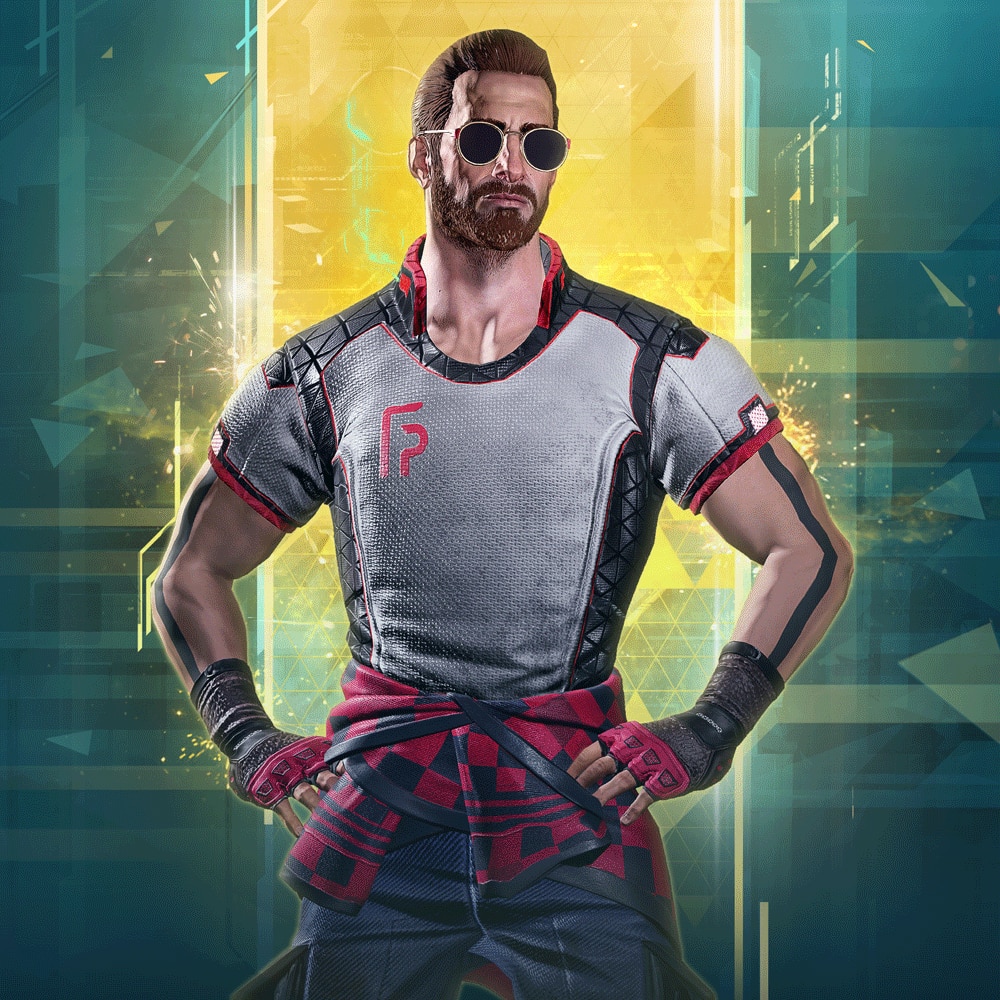 Rewards will be 
automatically added 
to your Locker.
An email confirming that the rewards have been successfully added will be sent to the address associated with your account.
Please note that rewards earned through this program cannot be transferred between accounts.
You can find more information about the program in our
Terms & Conditions
and on 
Hyper Scape 
website
.
Let us know
if you have any other questions!