Forming alliances is vital if you want to
grow your settlement
in 
Assassin's Creed Valhalla
. 
Speak to Randvi in the longhouse to make a pledge to an area, which will unlock a specific quest line.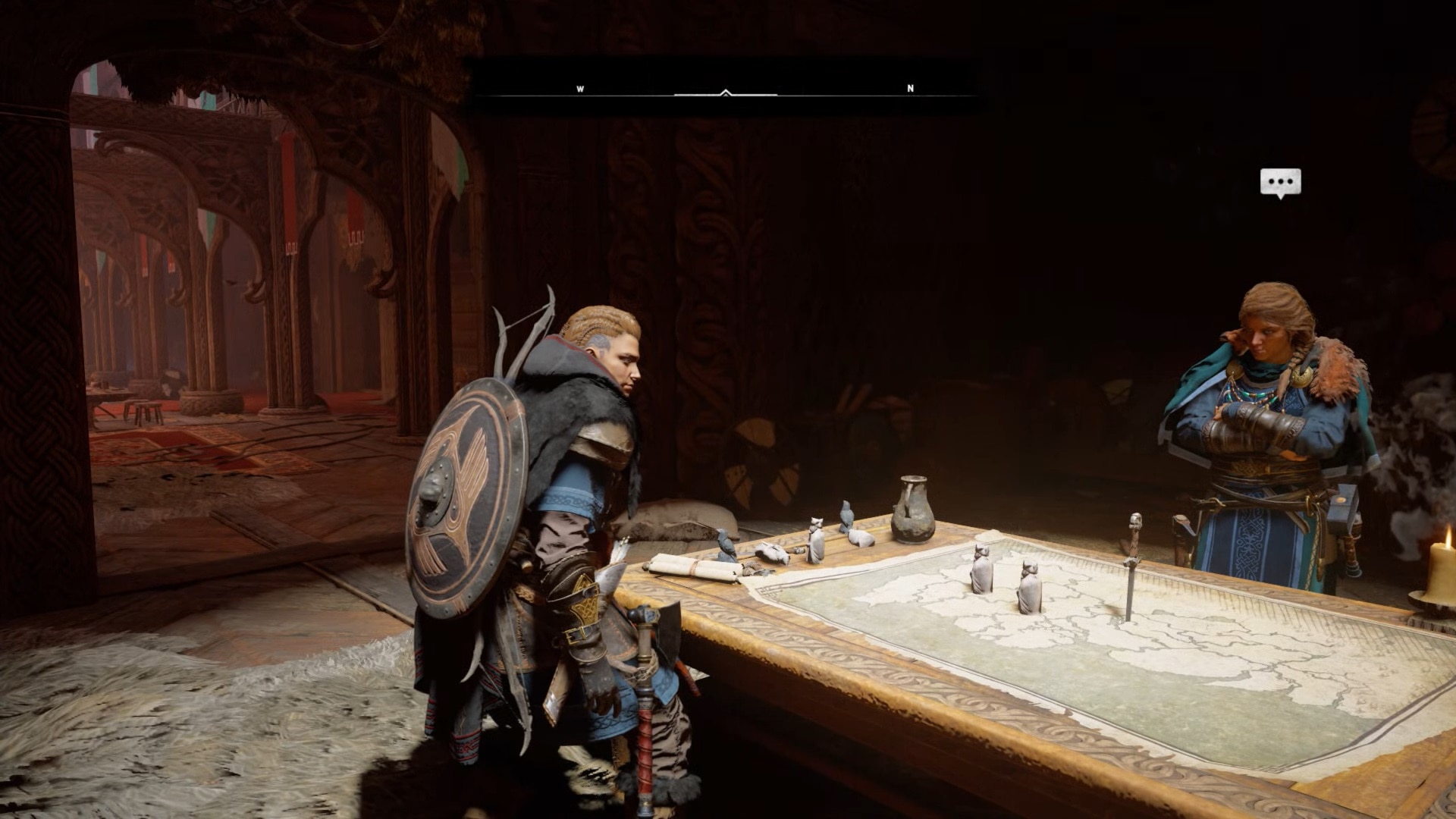 You can only pledge to
one
region at a time.
If you change your mind on the area you pledge for, just talk to Ranvi again.
Let us know
if you have any questions!