In Steam, you can view
proof of purchase
for games you have bought, and
proof of ownership
for games you have received for free.
To
view
your proof of ownership:

•  Open Steam. 
•  Click on your username in the top-right of your screen, and select Account details. 
•  In the Store and purchase history section, select View licenses and product key activations.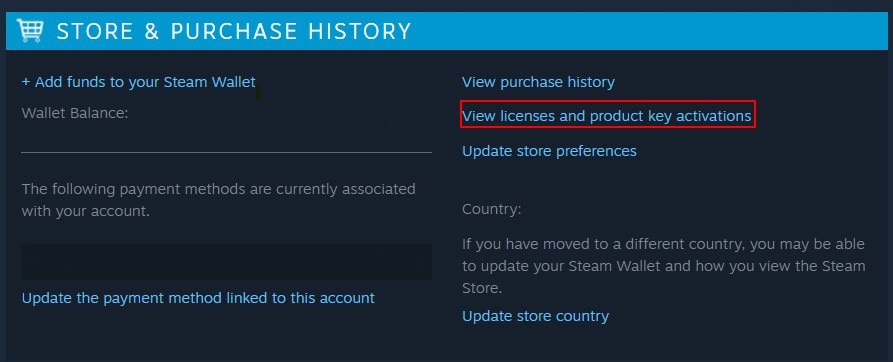 •  Each title with Complimentary listed under the Acquisition method heading is a free game.
Let us know
if you have any questions!