The Vaults of Tartaros are
challenge areas
throughout the Underworld.
You can spot their glowing red entrances all across The Golden Isle. 
To
enter a Vault
, jump down into the hole. 
Once you have completed the puzzle in the Vault, it will change colour, depending on whether it is fully complete or not. 

Red - Incomplete.
Yellow - Puzzle completed but chest has not been opened.
Colourless - Puzzle completed and chest has been opened.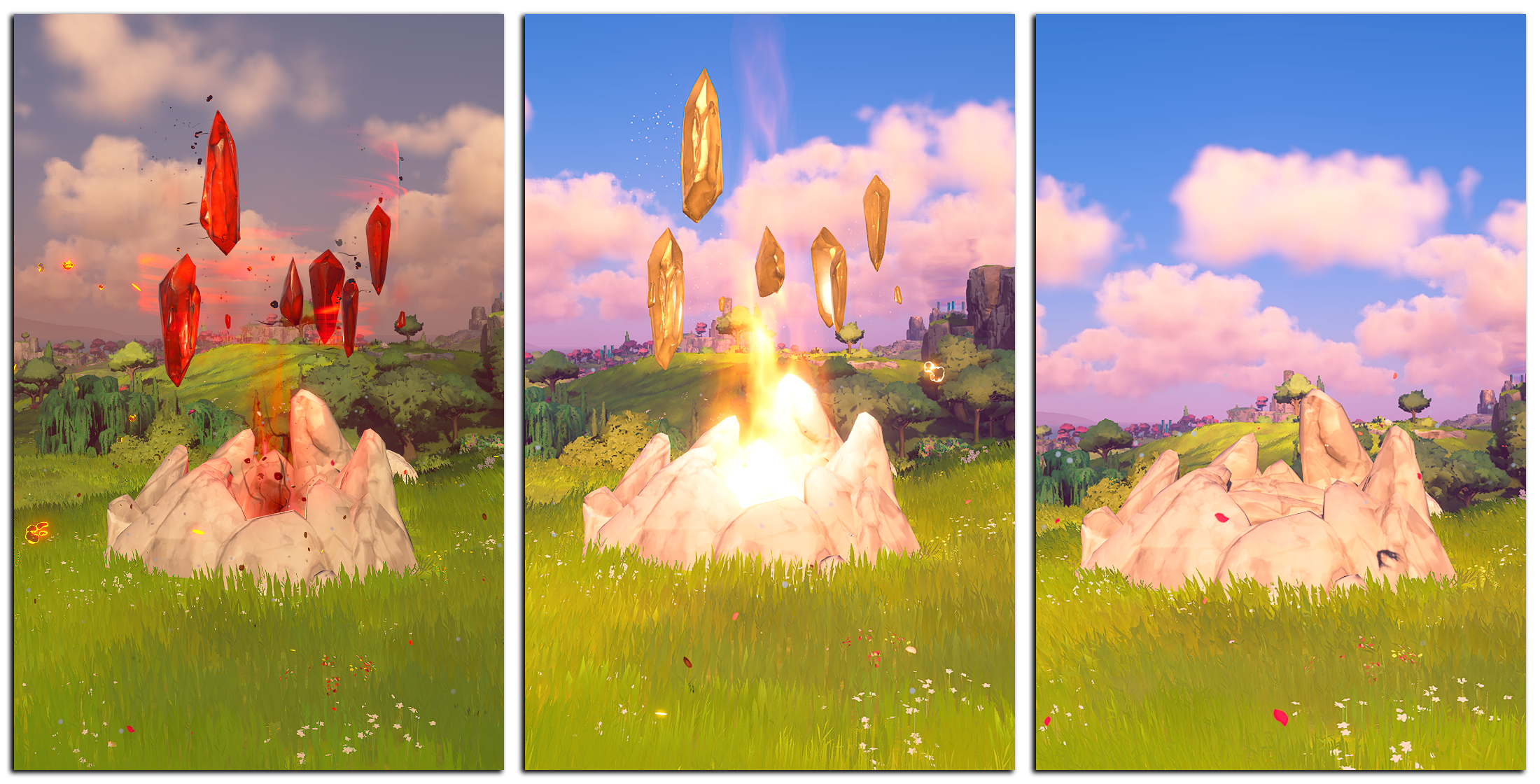 Once a Vault entrance turns white, it will be
sealed
and you cannot enter it again. 
You can
leave a Vault
at any point by returning to the glowing gold column where you started and selecting the 
Exit Vault of Tartaros
button. 
If you have any other questions, please 
get in touch
.