ANSWER:
Exclusive content weapons are only for use in the campaign portion of Call of Juarez: The Cartel. These weapons can be unlocked and equipped using the steps below:
1. Start by selecting "Unlock Content" from the main menu of Call of Juarez The Cartel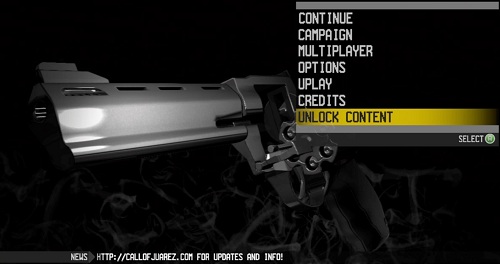 2. Enter your unique key.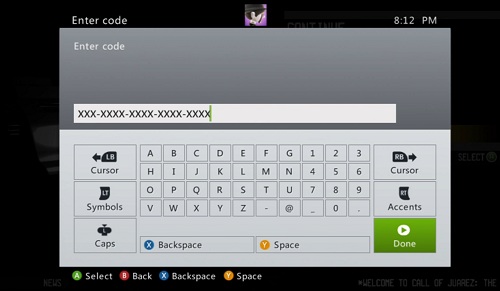 3. You will then see the following screen (text may be different depending on your code).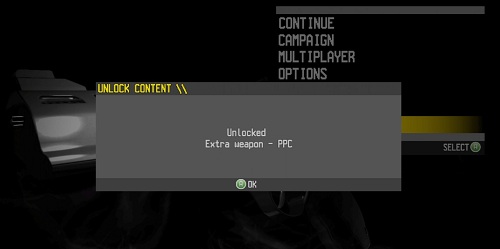 4. Start a new or existing game and access the weapon load out screen in the back of your vehicle.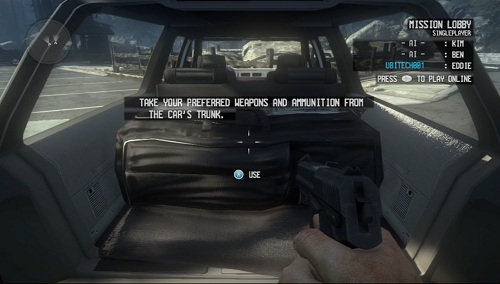 5. Your weapon should now be included in the list.