ANSWER:
NCIS requires an active Internet connection in order to activate your game. If you do not have an active Internet connection on your computer, please use the following steps to activate your game:
1. Load up your NCIS activation window and select
Activate WWW.

2. On the following screen, copy the web address that is shown to notepad and save it to a USB drive or blank disc.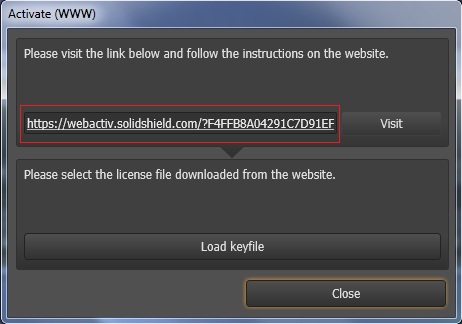 3. Access the previously saved web address on a second computer that is connected to the Internet and enter your serial number in the available space.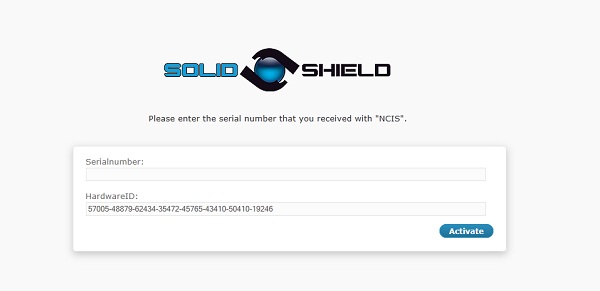 4. You will be prompted to download an activation file. Save the file to an external storage device (Ex: USB drive, blank disc) and return to the original computer.

5. Return to the activation window found in step 2 and select
Load keyfile.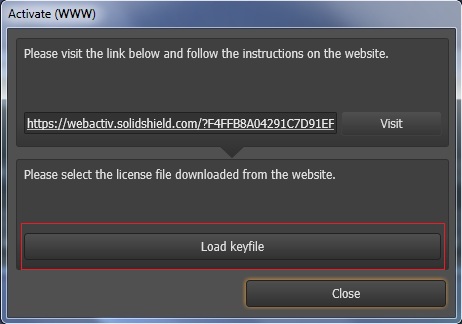 6. When prompted to select a file, you can open the previously saved activation file to complete activation.