ANSWER:
The Sword of Vlad The Impaler
will be accessed once you complete
The Impaler's Tomb (Exclusive Content)
.
1. Locate and play through
The Impaler's Tomb
on your map
(not available until Sequence 3)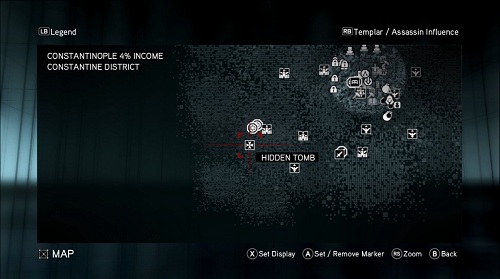 2. At the end of the mission you will reach a
checkpoint
where you will find The Sword of Vlad.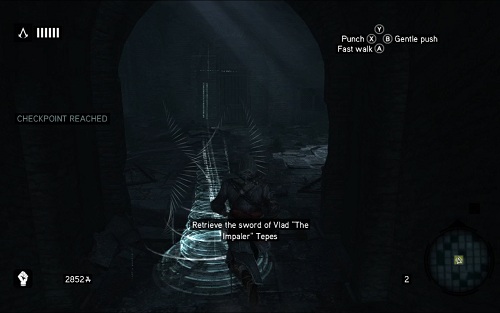 3. Open the
case
found at this checkpoint.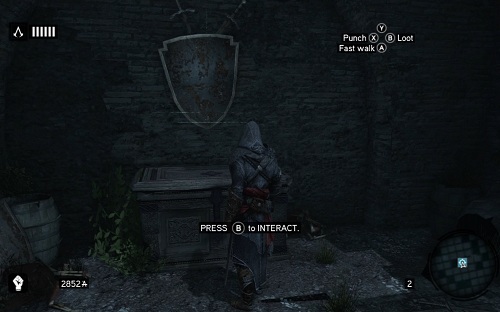 4. Your sword will be waiting
inside
.