ANSWER:
The Uplay Reward workouts do not need to be downloaded. They are simply unlocked when you redeem them through
Uplay
.
They are already present under the appropriate workout category and are distinguished by the
blue shopping cart icon
and the
Uplay Unit cost
at the top.
For Example:
Toning:
It can be found under Workouts then
Toning.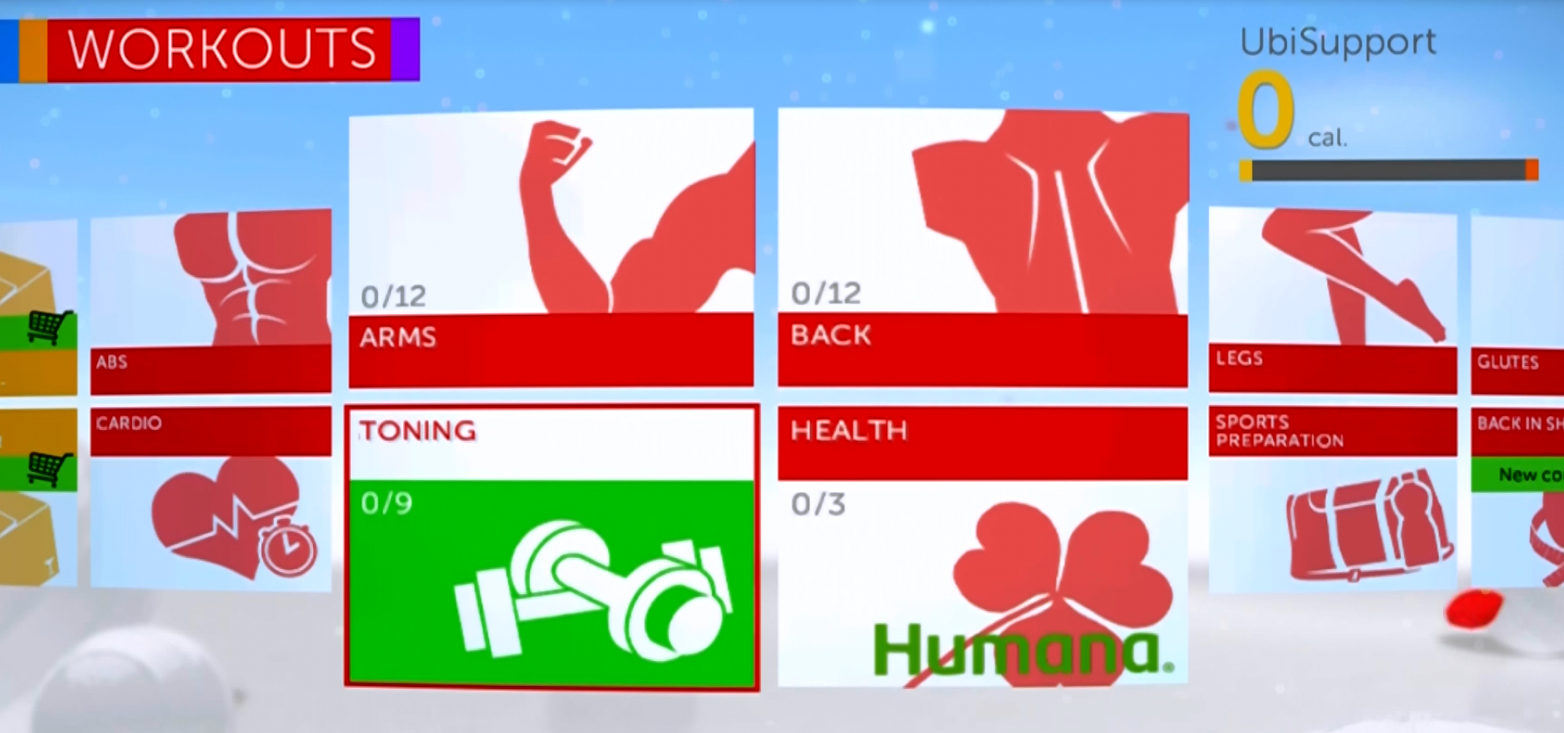 Before it is unlocked, it will show the blue shopping cart icon and the price of 30 U.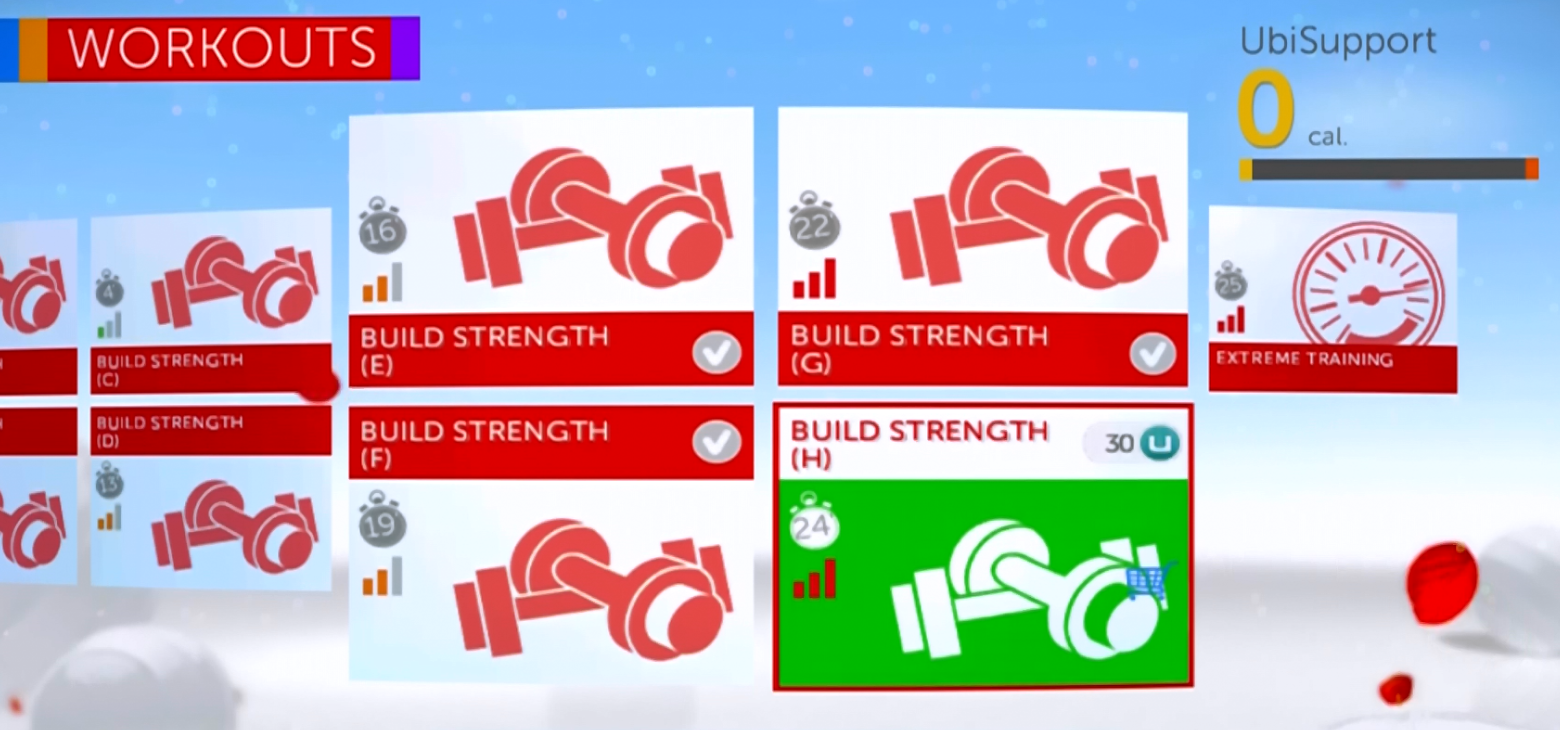 Once redeemed, it will be found in the same location, but will be unlocked and ready for play.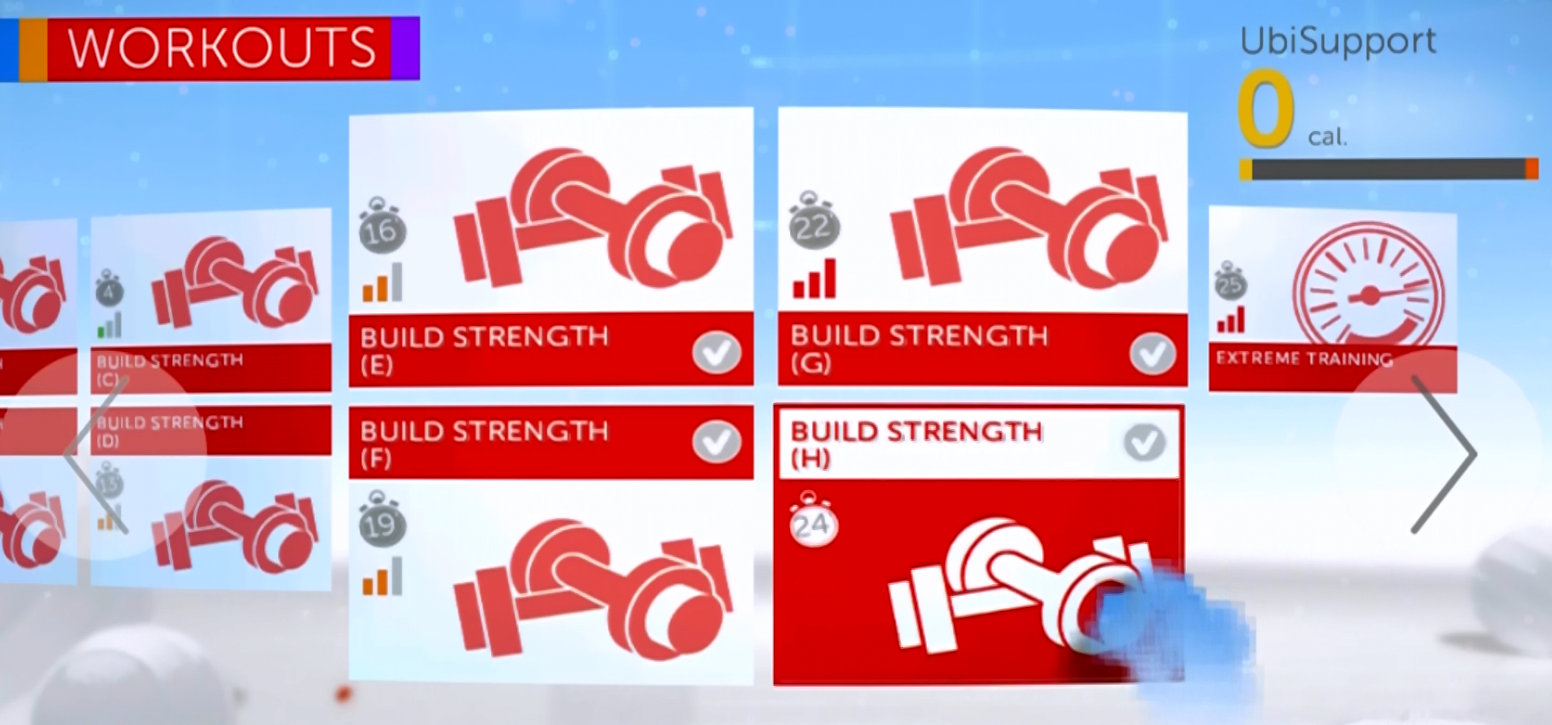 The other Uplay Rewards can be found in the destinations below.
Workouts / Legs / Legs: Shape and Burn (F)Workouts / Sports Preparation / Soccer: Power and Strength