ANSWER:
1. At the Main Menu Select
Downloadable Content
 (Bottom right corner)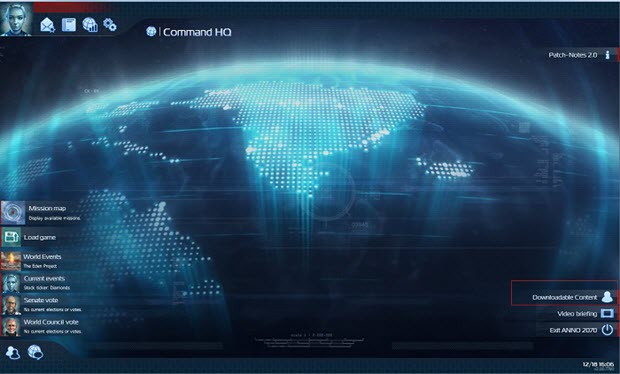 2. At the Downloadable Content Menu, select
Redeem Code
(Bottom right corner)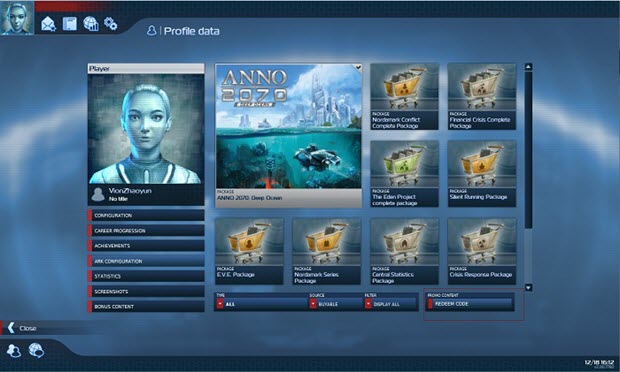 3. Enter your code in the box when prompted. All codes should be entered in
all CAPS along with the dashes
.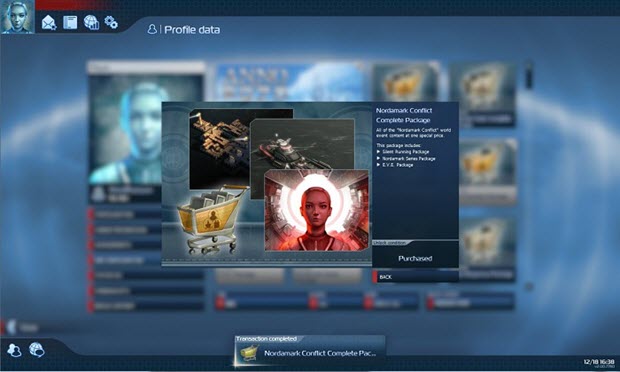 After the code has been successfully redeemed, you will receive notification of the content unlocked.