ANSWER:
To start a
Live Chat: 1
. You will first need to log into your Ubisoft Account. To do this, scroll to the bottom of the home page and click
Sign In to Open a Support Case
.

2
. Type in the Email and Password associated with your Ubisoft Account and click
Log In.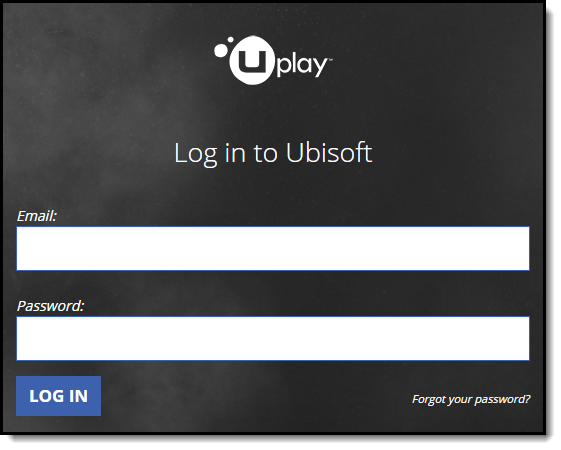 3
. Once logged in, you will need to create a Case prior to starting the chat. This will allow you to give us information about your issue so we can provide you with an answer as fast as possible. Please provide as much detail as possible about your issue, and attach any screenshots that you may have.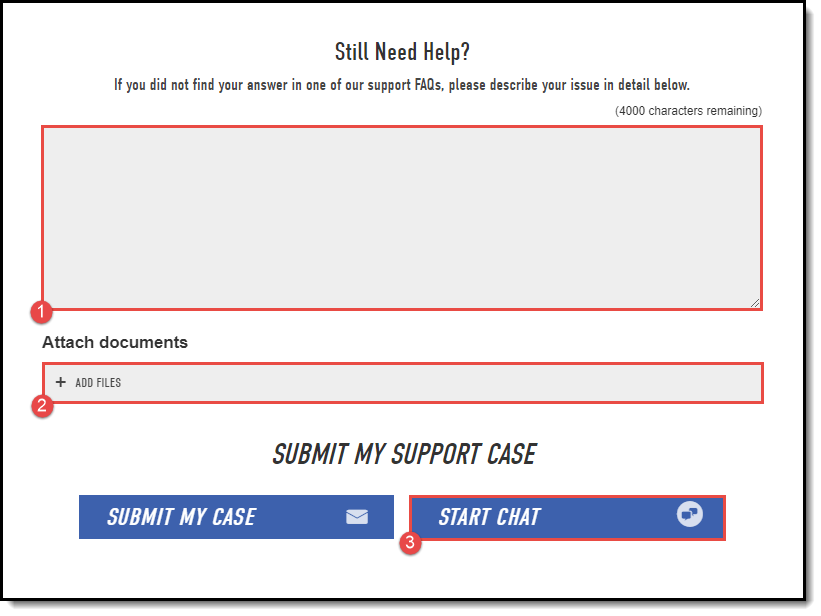 4
. Once you have finished describing your issue, select
Start Chat
. Your chat session will now begin.