ANSWER:
Once you have successfully activated the content, for example by
redeeming a code
, you will be able to
find it in game
.
Below you find a list of the content packs and what they contain:
Imperial Pack (Pre-Order Bonus)
• 1602 Memorial 
• Imperial Train
• Imperial Command Ship
Digital Deluxe Pack
•
The Anarchist
• Company logos
•
The Art of Anno 1800
•
Selected Game Soundtrack
The Anarchist
• New medium-difficult AI opponent: Dr Hugo Mercier, the Anarchist
• New defection system
• Over 50 new quests
• Over 50 new items
• Unlock his portrait and logo for your own profile (
unlockable via Ubisoft Club
)
• 6 new Achievements to challenge players
• 2 new ornaments (
unlockable via Ubisoft Club
)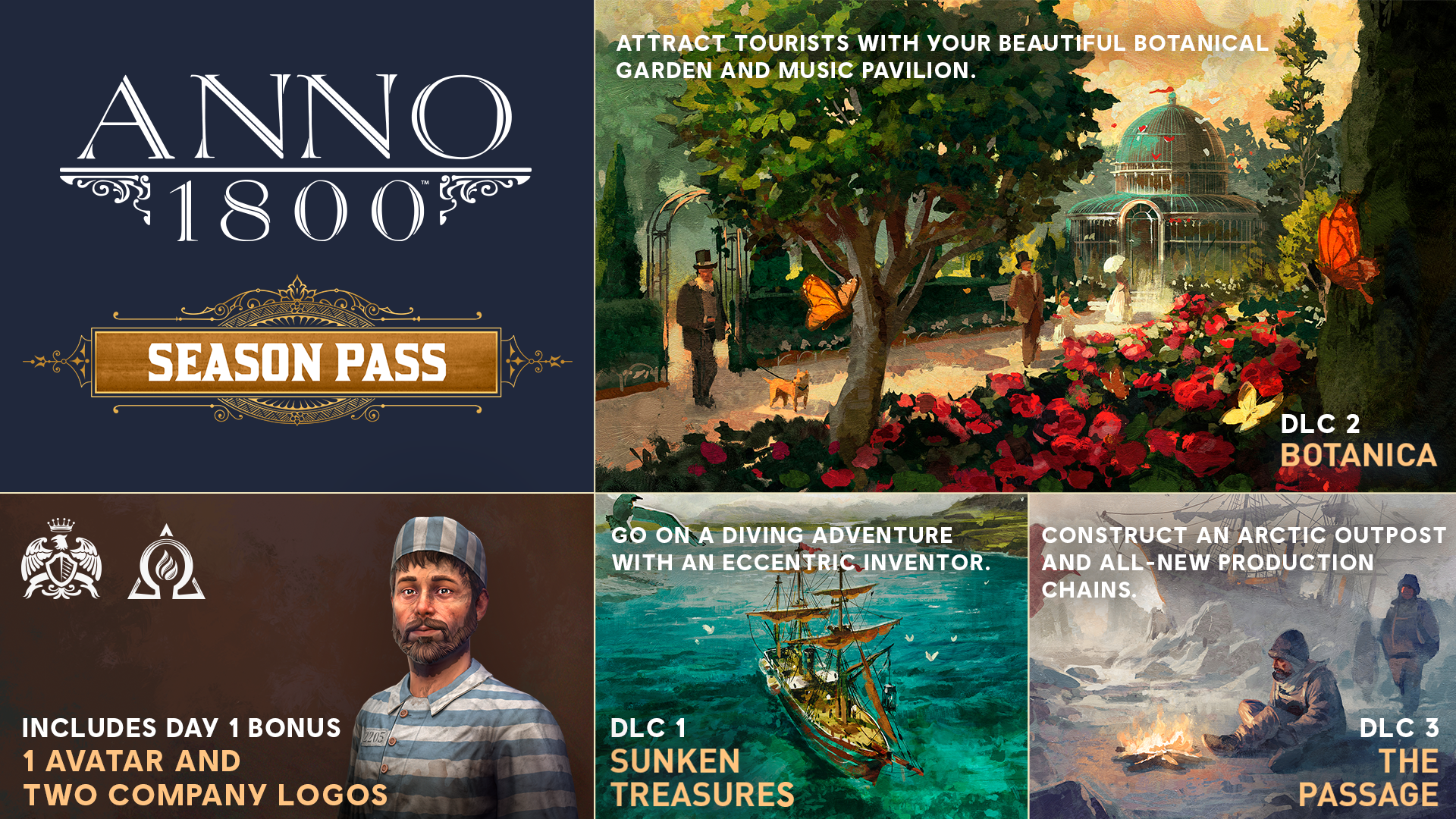 • New quests send you on a hunt for a priceless artefact lost during a battle many years ago.
• Build a metropolis on one of the biggest islands in Anno history.
• Use the diving bell to hunt for sunken treasures across all sessions and game modes.
• Help eccentric inventor Old Nate to craft new items for your city that are as powerful as they are explosive.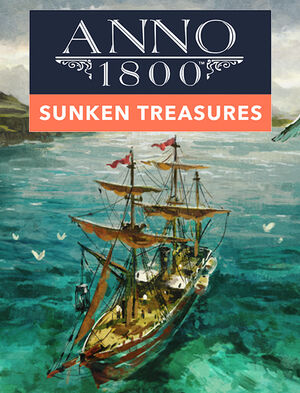 • Build the new Botanical Garden building to raise your cities attractiveness
• Brand-new botanical expeditions
• Build the new music pavilion to listen to music from previous Anno games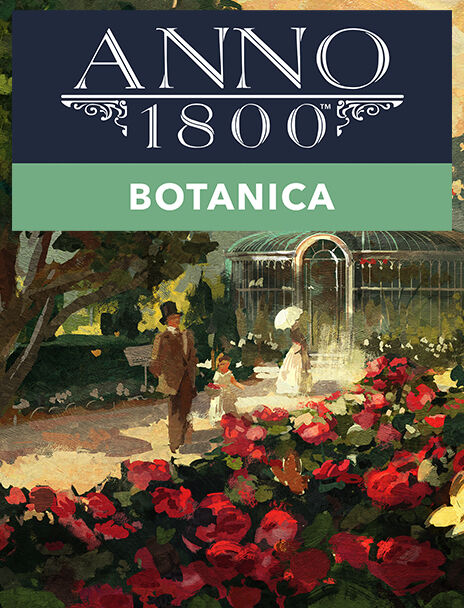 • Embark on a brand-new campaign chapter and find out what happened to Sir John and his crew.
• New Arctic gameplay.
• 2 new citizen tiers with 32 new buildings and 7 new production chains.
• New airship system.