ANSWER:
An aim assist is available in-game. To activate it, please follow the steps below:  
- Head to the main menu and select the Settings tab.
- Enter the Controller sub-menu.
- Then, toggle the value of the Aim Assist option until it displays a tick.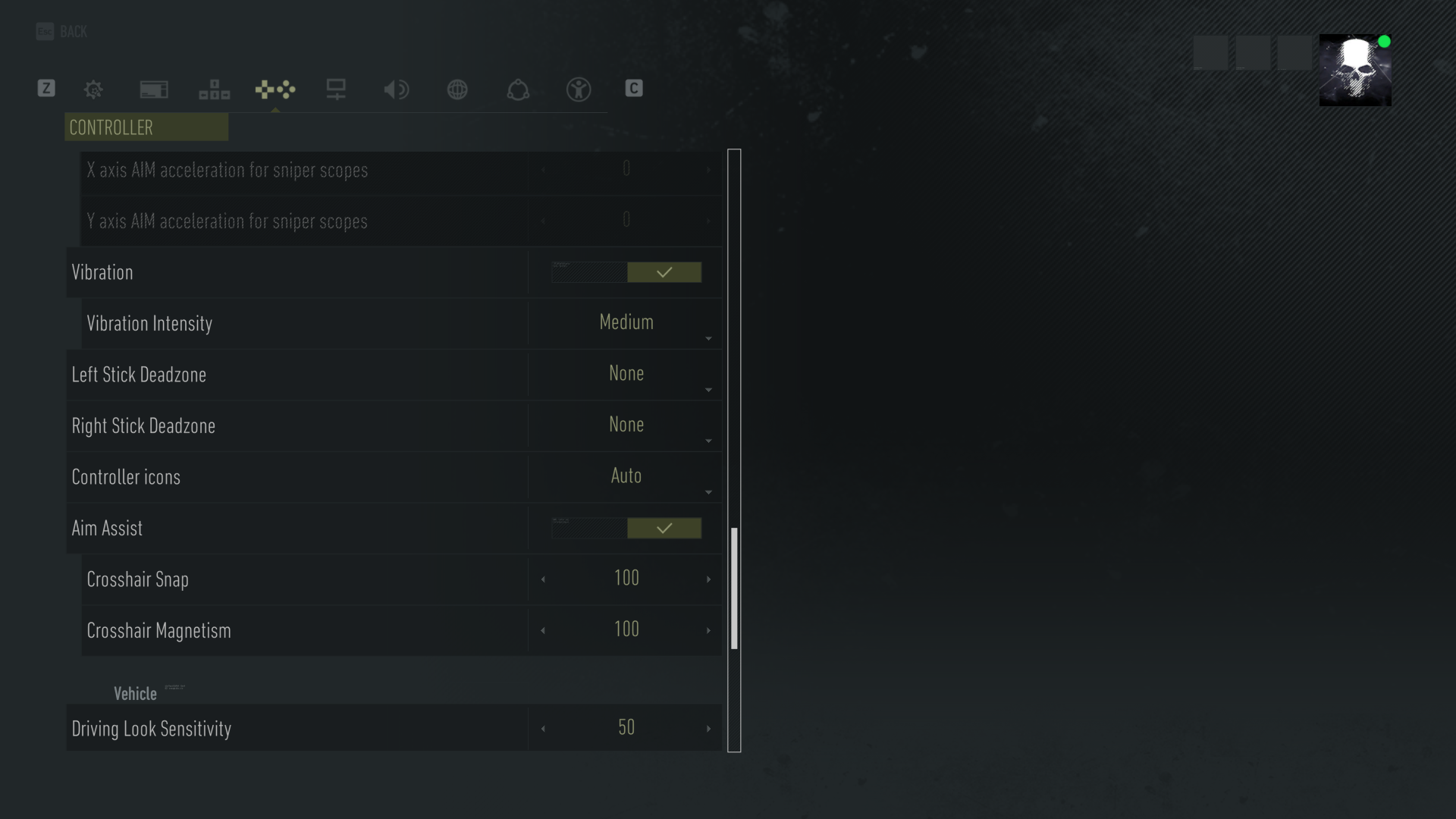 Note that you can also adjust the level of Crosshair Snap and CrossHair Magnetism after enabling the Aim Assist.

You can reset the settings in this category to default using the Reset to default option displayed in the bottom right of your screen.
 
If you have any other questions, don't hesitate to
contact us
!