To
start
a
River Raid
:
•  Speak to Vagn next to the River Raid Dock in Ravensthrope. 
•  Choose Let's go raiding. 
•  Select one of the available River Raids on the map.
•  Assign Jomsvikings to any empty slots in your raid rooster. 
•  Select Start Raid.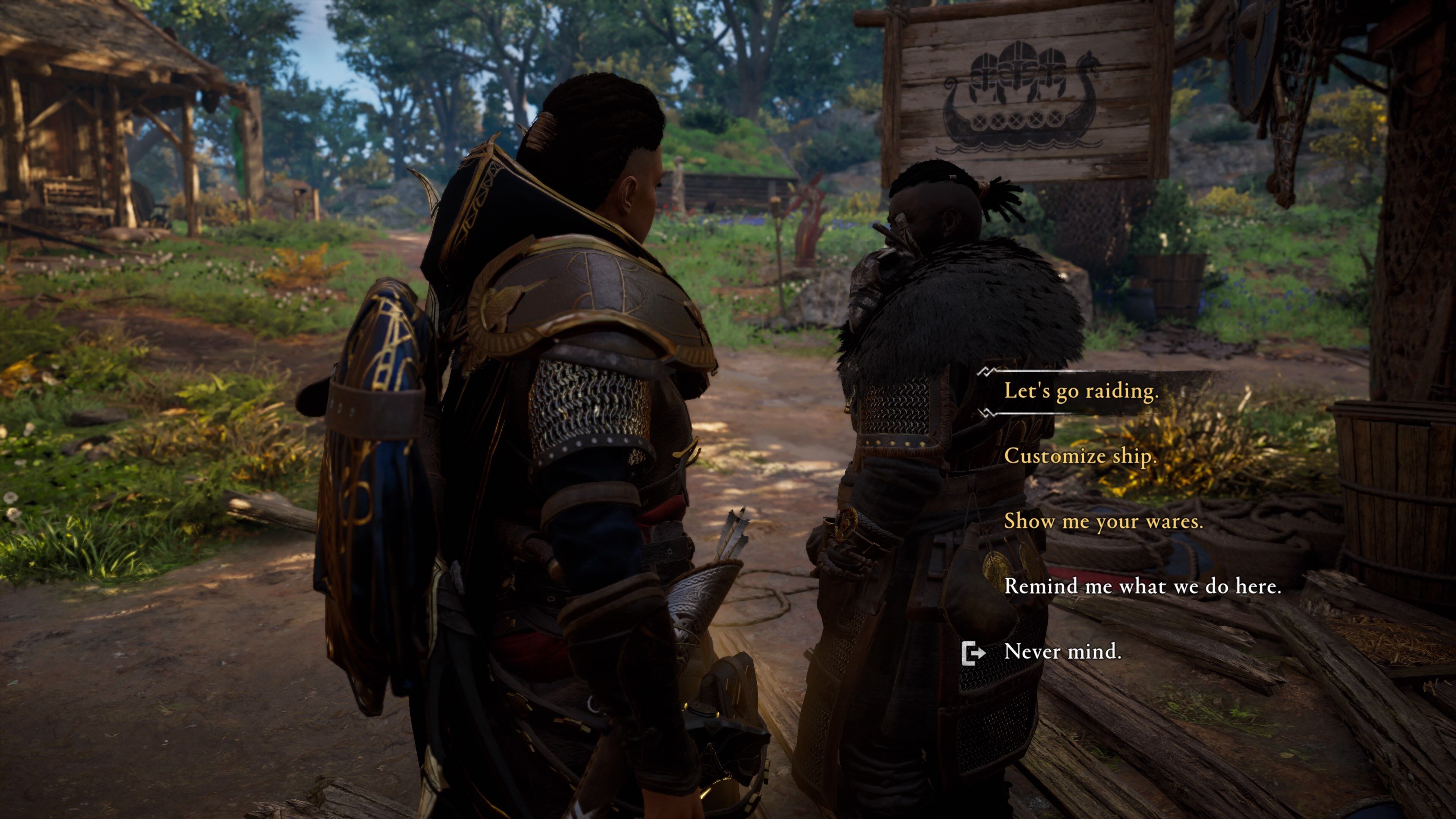 You can start your own River Raids after
completing
the quest
A River To Raid
, which introduces you to the game mode.
Hiring a crew for a River Raid will cost you
50 silver
, if you don't have enough money on you, you will
not be able
to start the raid.
On the crew selection screen you will be able to see any available Jomsvikings as well as the Jomsvikings that have fallen in previous River Raids.


Fallen Jomsvikings are the ones you were unable to
revive during a raid
. They have a red background and if hover over their picture it will tell you how long it will take before they recover.