ANSWER:
Outfits: Altair Robe / Armor of Brutus / Turkish Armor

**The Altair Robe is a Ubisoft Club Reward; unlock for 20 Uplay Units in the Ubisoft Club.

Available at the start of Sequence 2
1. Access the in-game 
Pause Menu 
and select 
Inventory
.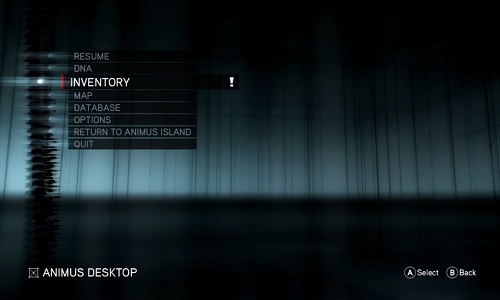 2. Select 
Outfits
.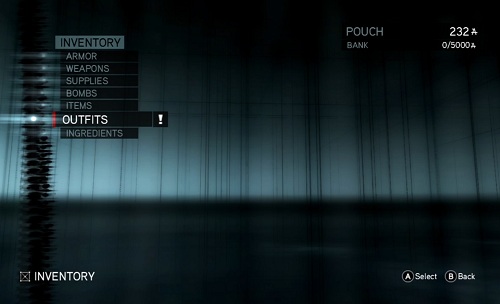 3. Your outfits will be unlocked here.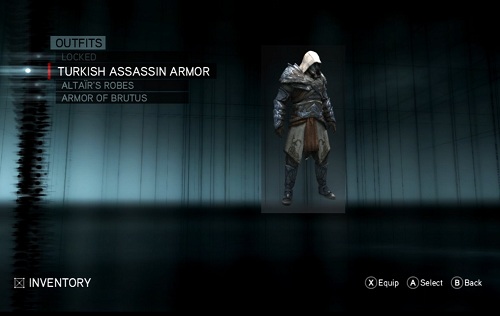 Vlad the Impaler Single Player MissionThe Impaler's Tomb ULC Uplay Reward; unlock in Ubisoft ClubAvailable at sequence 3 memory 10
1. Access the in game map by pressing 
Select 
and locate the 
Hidden Tomb
.
2. Once inside the hidden tomb, you will locate and interact with a book that will unlock a second hidden tomb.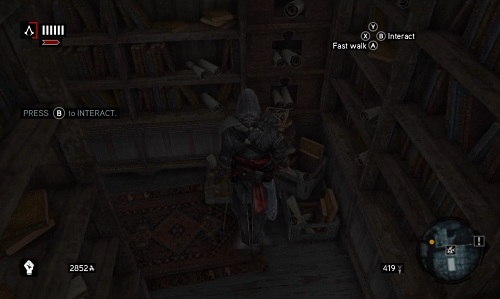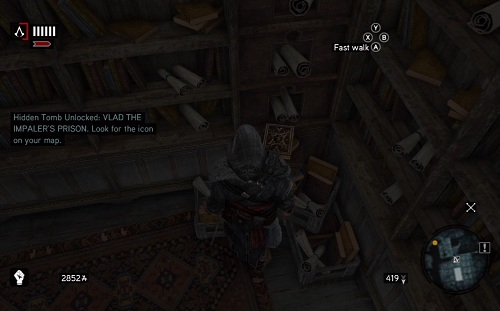 3. Locate and run to the second hidden tomb to access the mission.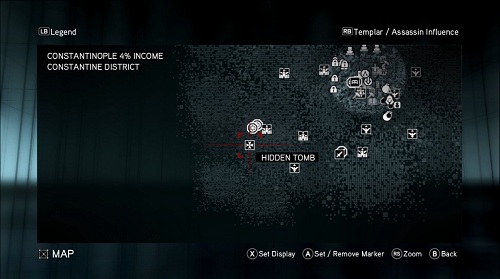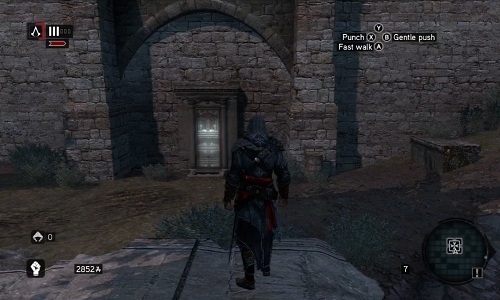 Ammo Capacity Upgrade - Raises bullet quantity from 10 to 12

Available at the start of Sequence 2
1. Access the in-game pause menu and select 
Inventory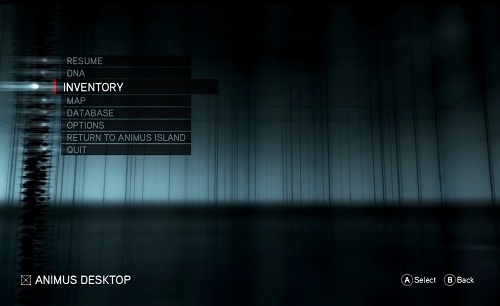 2. Select 
Supplies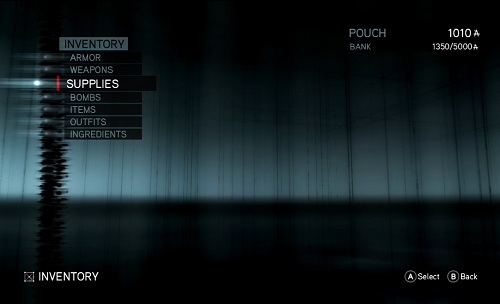 3. Select 
Bullets