To start a cooperative game in
Anno 1800
, join a multiplayer session that isn't full. You can do this by invite or by using the
+
button under the company avatar of the player you would like to team up with.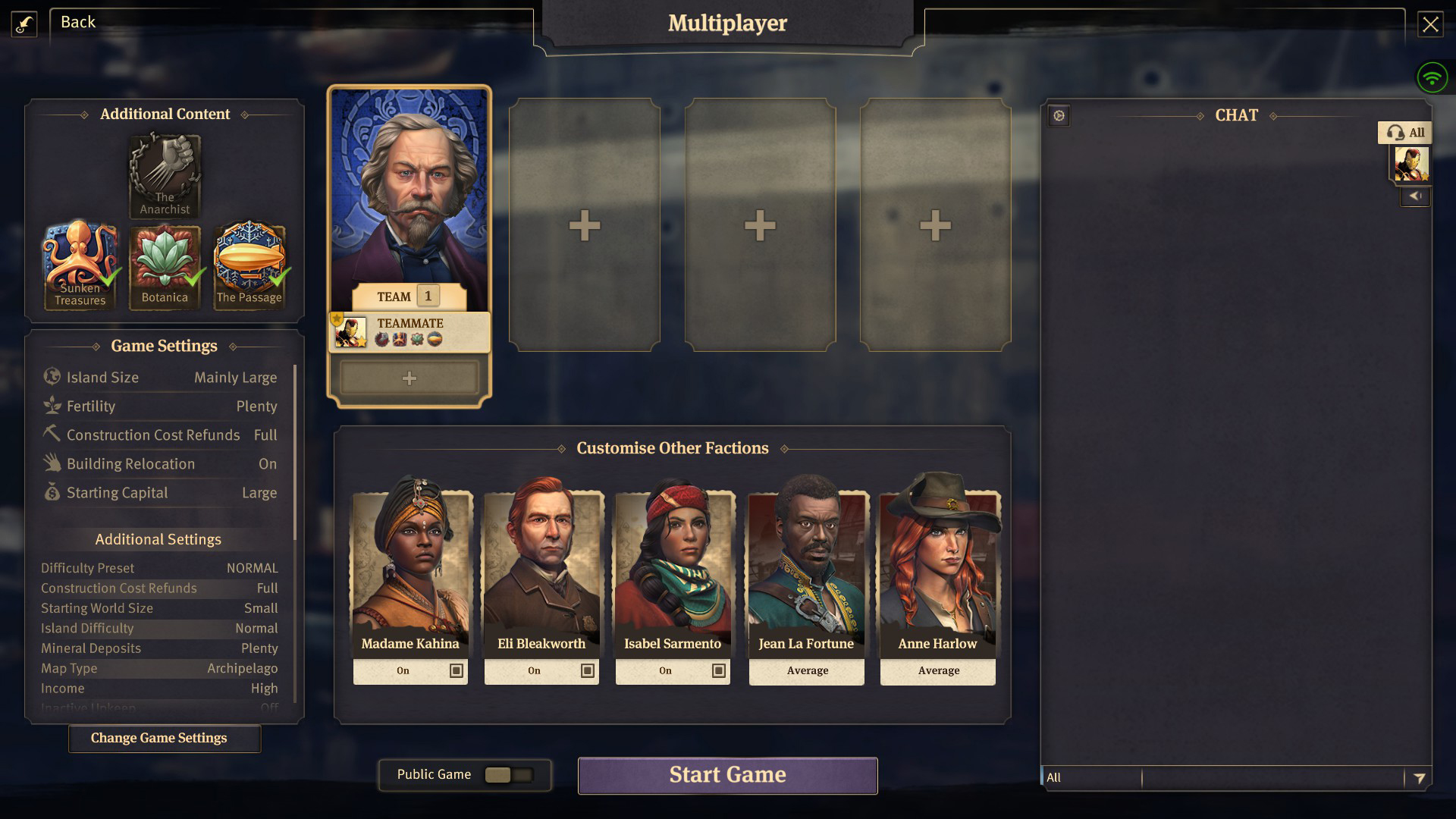 If you are the host of a multiplayer session, you can directly invite other players to be in your team. Click on the
+
button under the avatar of your company and select a friend from your friends list to join the game.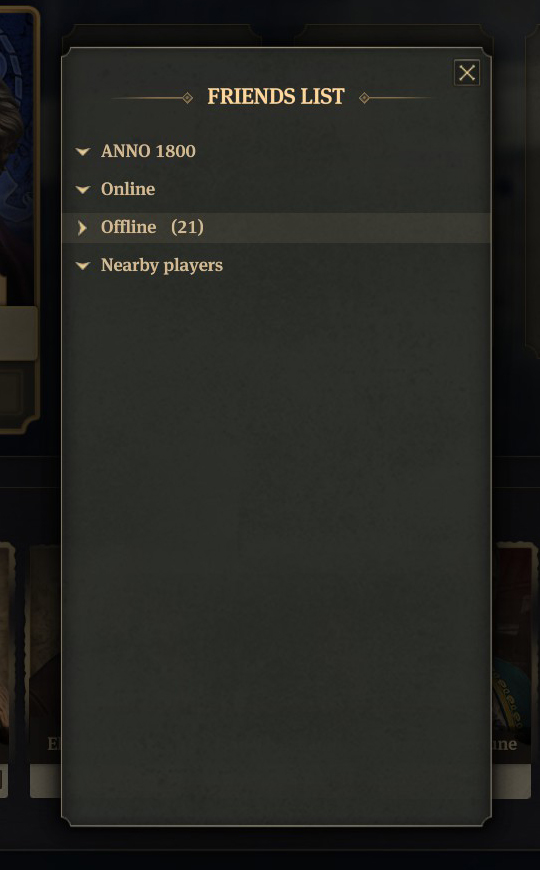 When you play in a team, all players of that team share the same company.
Up to 16 players can play together in the same session, divided into 4 companies.
Please note, you cannot add new companies to saved multiplayer games. When you load a saved multiplayer session, new co-op players can only join existing companies.
Feel free to
get in touch
if you have any other questions!