After
saving
your map successfully, a prompt will open for playtesting. 
This can be either done in local Hotseat mode or as a Live Test.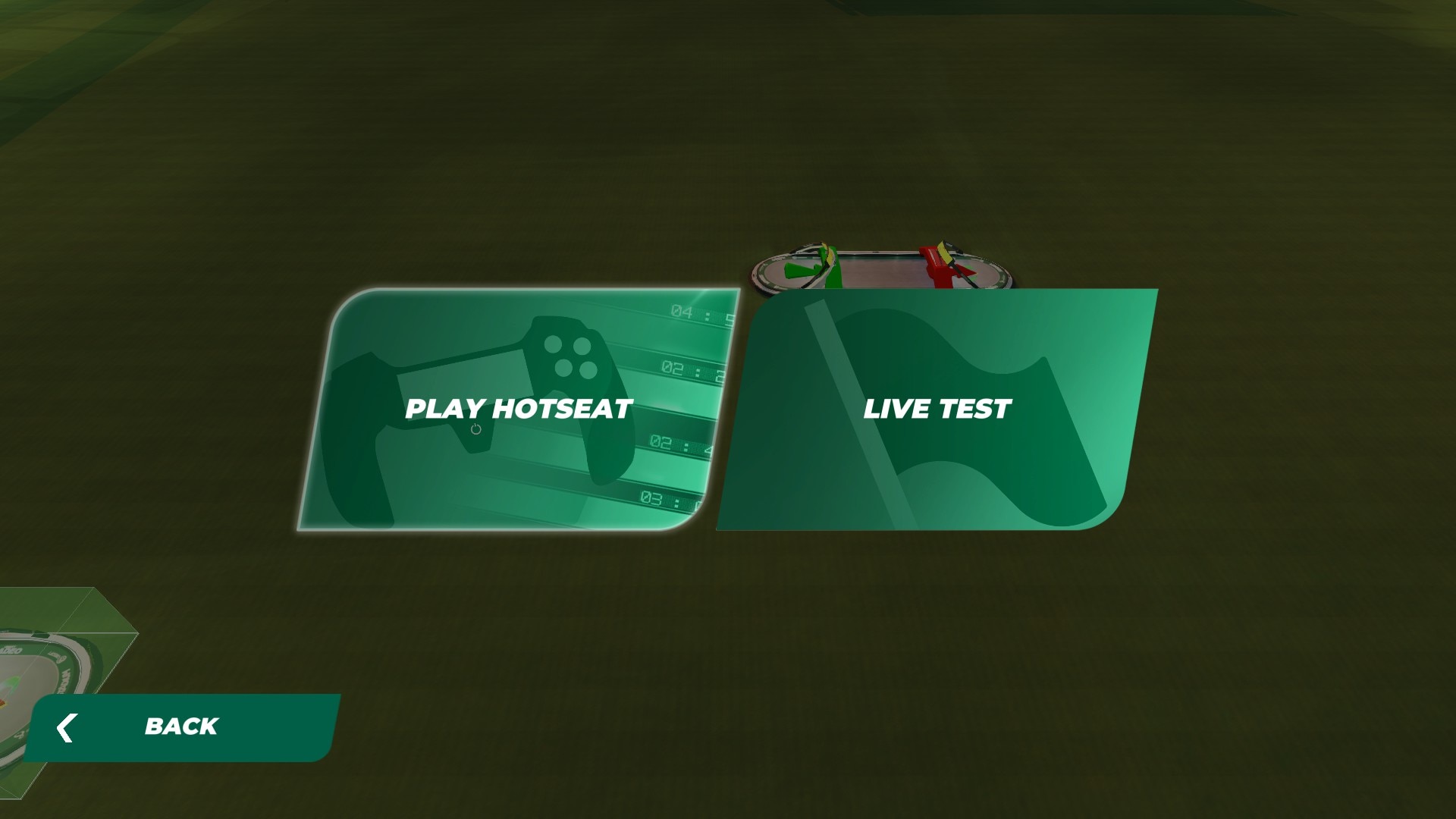 Play test options
In Hotseat mode, you can play the map with up to eight players taking turns
on your computer
. 
In Live Test mode, the map can be play tested by other players
from
all over the world
. 
Please note that some features will require you to have the right 
access
.
This concludes our introduction to the
Simple Editor
.
You should have learned everything to get you started on building the next amazing
Trackmania
racetrack. 
If you need to reference any of the
previous steps
, we encourage you to revisit the
introduction
. 
Feel free to
get in touch
if you have any other questions!