You can check if you own a piece of content via the
Premium Content
list in the Main Menu.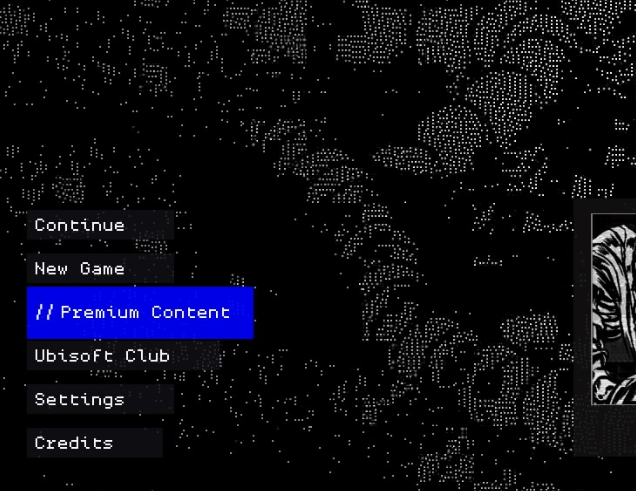 On the next screen, you'll be able to browse the content that you already own or that is available to buy (a price tag indicates that you do not own it and would need to purchase it).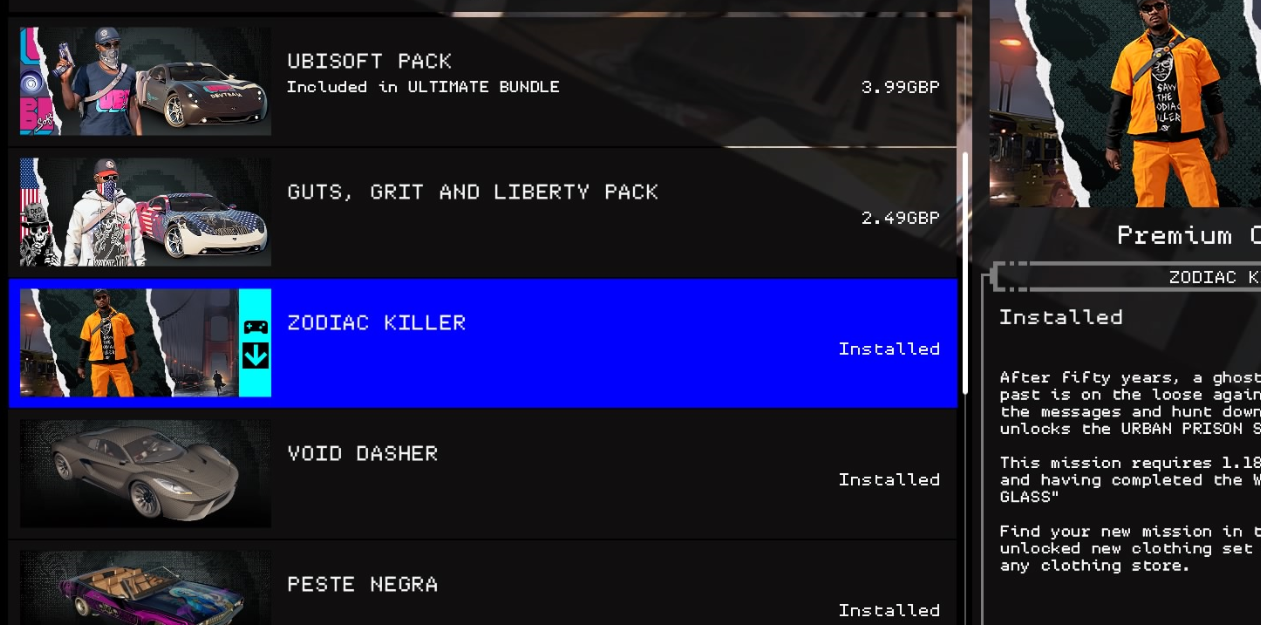 *
Please note
: Some pieces of content need to be downloaded to be available in game. If there is no price tag, you will be able to safely select it and download it. Moreover, some content may need to be further unlocked through gameplay. Certain missions, for example, can be selected in the DedSec app
only
after a certain amount of followers is reached.
If you own a piece of content but are unable to find it in-game, it may be that you need to play further to unlock it.