The PlayStation Exclusive content is called (Un)Lawful (Dis)Order, and it contains the following:
- A co-op Mission Location: San Bruno Radio Tower
- A solo Driver SF Mission: ScoutXpedition
- An Outfit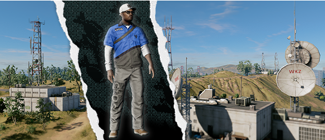 Preordering with PlayStation+ will also grant you access to the Bitflip Suit.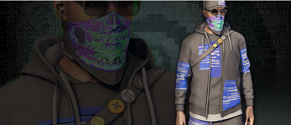 To get the content, you'll need
TO ACTIVATE IT
with the key you'll find on a leaflet in the game box.
Once the content is activated, you'll be able to
FIND IT IN GAME
.
If you have any questions about this content, please don't hesitate
TO CONTACT US
.