Important Details
Groups require a minimum of 4 players. Groups with less then 4 players may encounter problems when attempting to join a match.
Public groups will not join sessions. These can only be joined by other players who are looking for a session.
Players from the group will play in the same session, but not necessarily on the same team. This is done to allow better matchmaking.
After a rematch, the matchmaking process will allow teams to be set differently. However the teams will remain randomly selected.


Make sure you are following the steps below:

1. Start at the multiplayer main menu and select Custom Match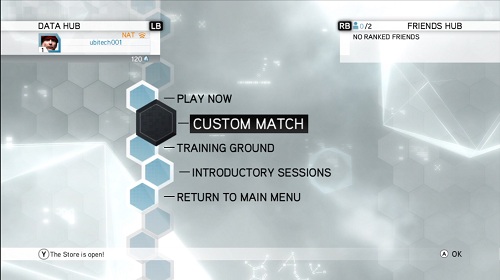 2. Press the right D-Pad button for Create Group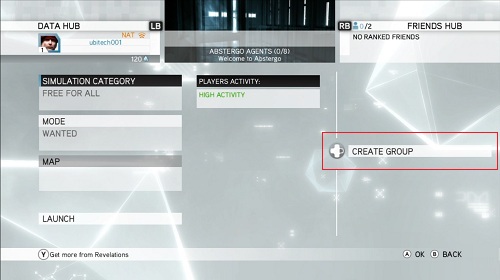 3. Press X (PS3)  to create your group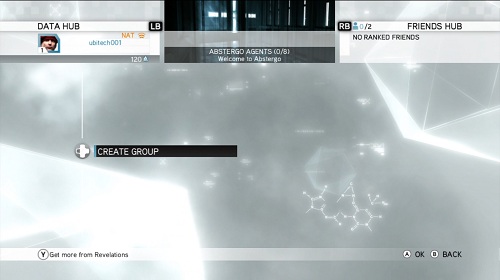 4. Use the free slots available to highlight and select Invite Friends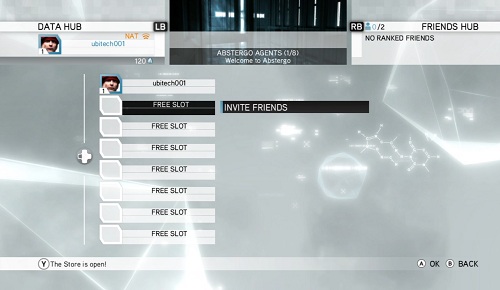 If you are having issues making a stable internet connection please see our Connection FAQ page for further steps.