Below you will find details on when and where your content will be available to you.
Outfits (Altair Robe / Armor of Brutus / Turkish Armor)
Available at the start of Sequence 2
1. Access the in-game Pause Menu and select "Inventory"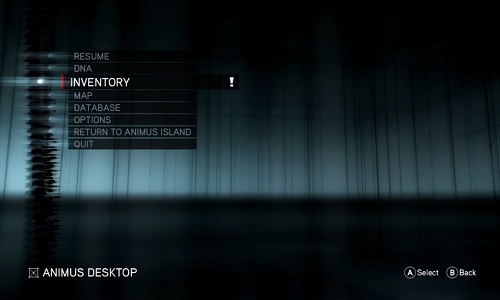 2. Select "Outfits"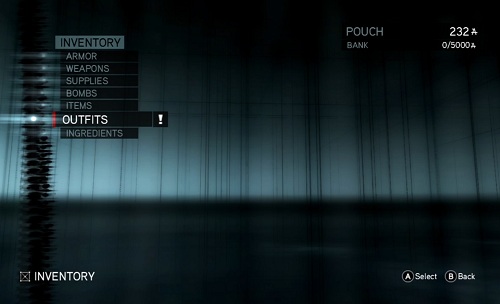 3. Your outfits will be unlocked here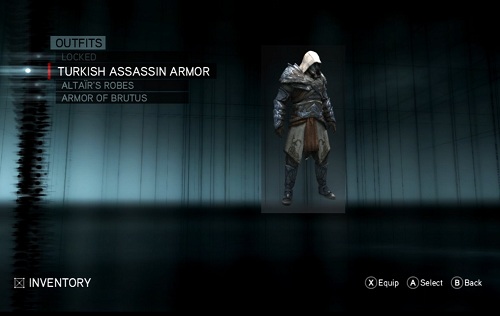 Multiplayer characters (The Jester / Crusader / Ottoman Doctor)
Available at the start of multiplayer
1. Starting at the main menu select "Multiplayer"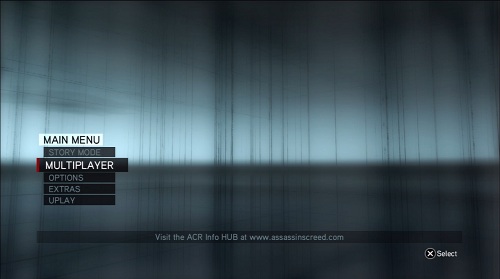 2. Press L1 to access the "Data Hub"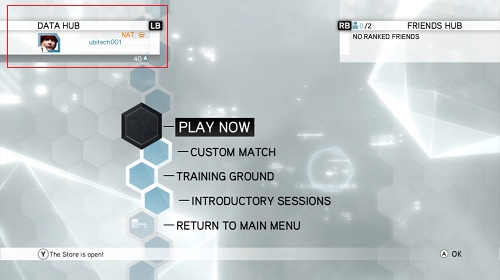 3. Select "Characters"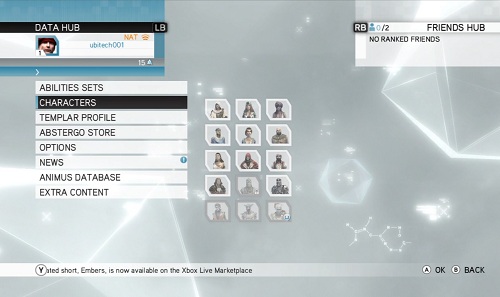 4. You will find a list of characters on this menu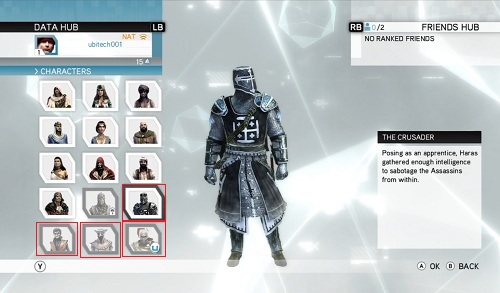 ***Your characters will still be greyed out here. This simply means that they are not customizable. If you are seeing the characters on this menu, you will be able to use them once you start a game***
"Vlad the Impaler" Single Player Mission
Available at sequence 3 memory 10
1. Access the in game map by pressing "Select" and locate the "Hidden Tomb"
3. Once inside the hidden tomb, you will locate and interact with a book that will unlock a second hidden tomb.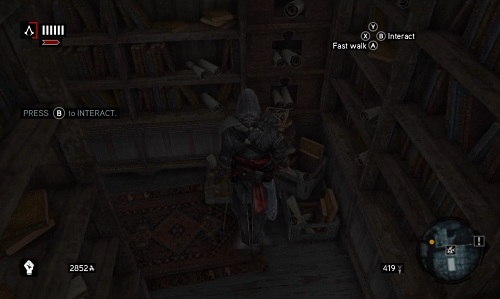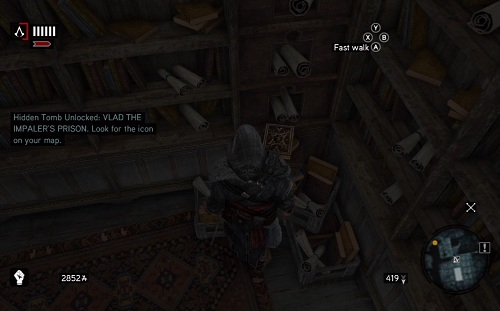 4. Locate and run to the second hidden tomb to access the mission