You can unlock more stamina by spending the Lightning Bolts of Zeus you recover from the
Vaults of Tartaros
.
To
unlock
more stamina slots: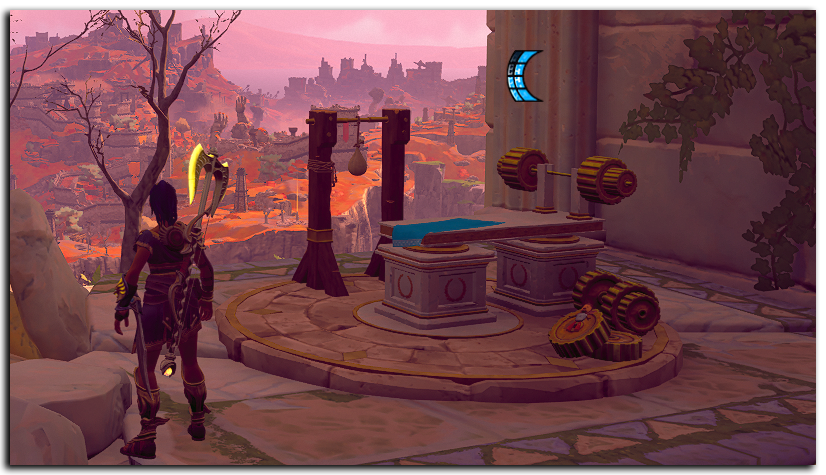 •  Select the Use button.
•  Highlight the Stamina circle.
•  Hold down the Upgrade button to unlock the next available stamina slot.
To unlock more stamina slots for Ku while playing
Myths of the Eastern Realm
, use
Sky Agate
at Kau's Wooden Dummy in
The Peace Forge
.
You can unlock more stamina slots for Ash in 
The Lost Gods
by upgrading your skills and Godly Powers with the relevant
Elemental Essences
.
If you have any other questions, please
get in touch
.