To view a proof of purchase in Steam:
• Select your Steam name in the top right-hand corner of the client.
• Choose Account details from the drop-down.
• From the Store & purchase history section, select View purchase history.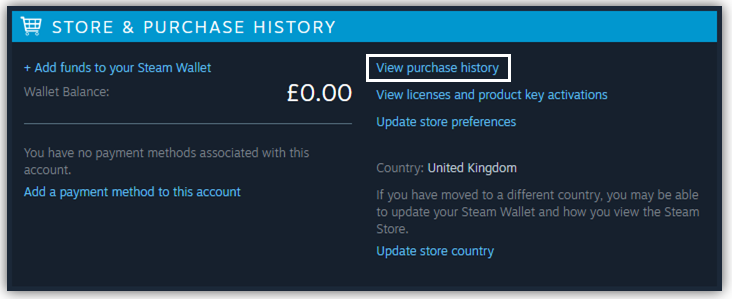 • Find the relevant title on the list of games.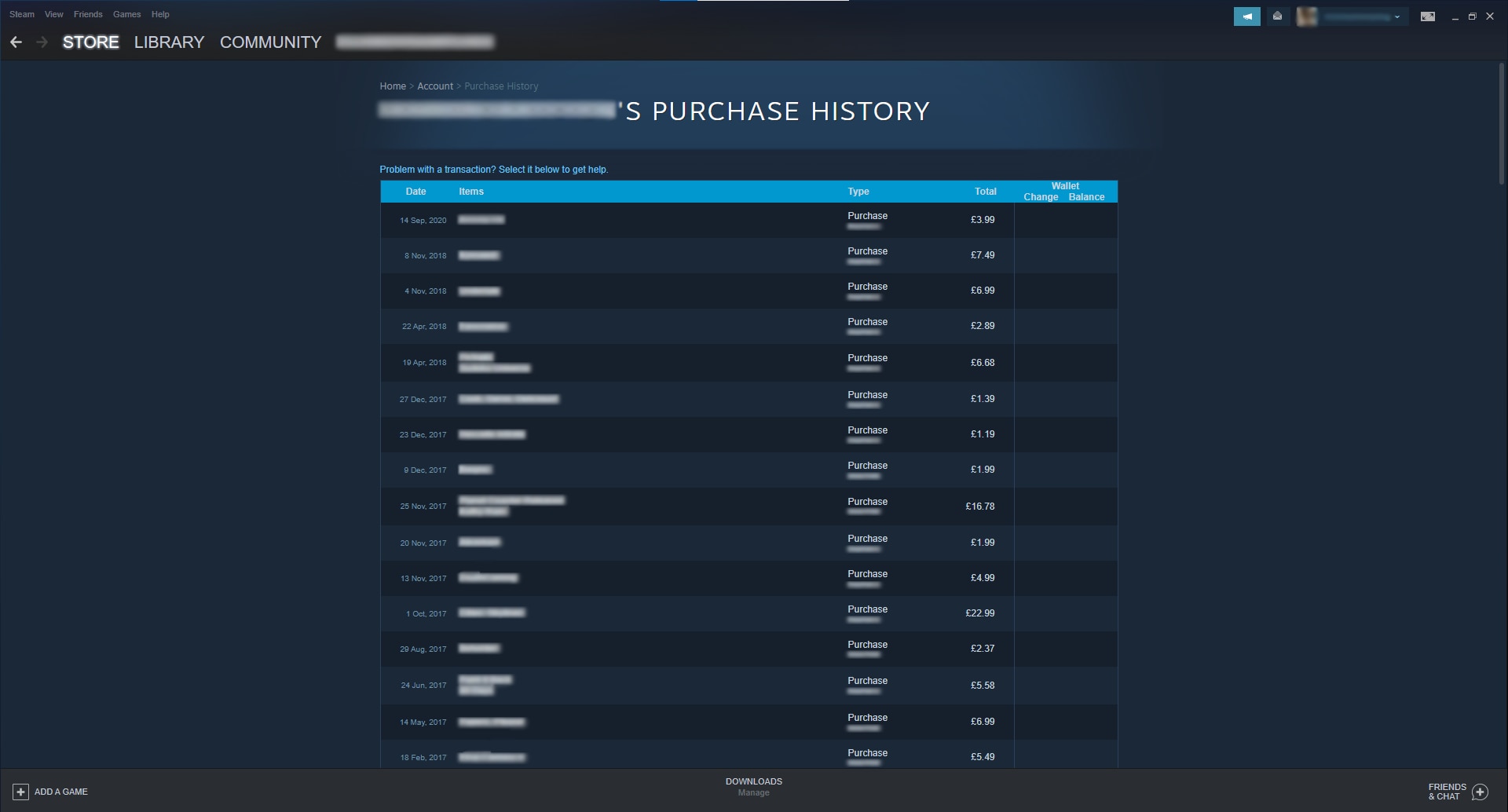 • Select on the name of the game to display the complete proof of purchase.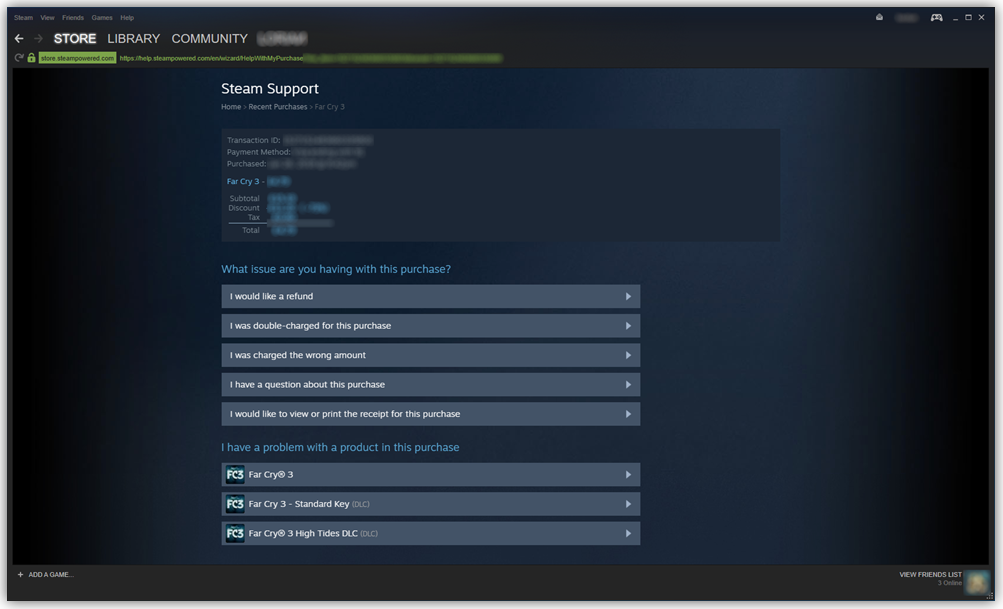 Do not hesitate to
let us know
if you have any other questions.