First, please make sure you have the latest official update installed for Heroes Over Europe. The game will automatically download the latest update, but you can also download it from the official
Ubisoft patch page
.
Next, download the latest driver updates for your joystick or gamepad. Make sure you get these driver updates from the hardware manufacturer's website.
Finally, follow the steps below to remap the buttons within the game:
Step 1.
Select "Options" from the main menu.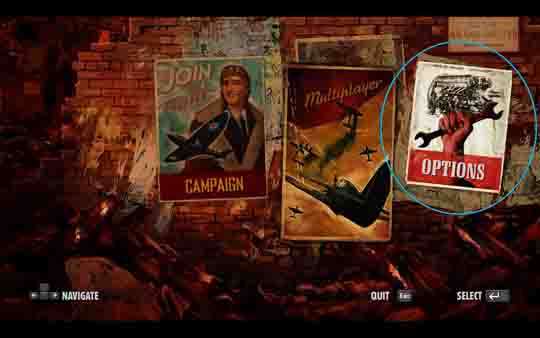 Step 2.
Select "Controls" from the options menu.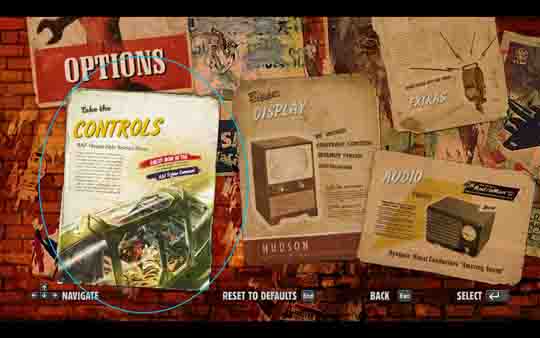 Step 3.
Make sure "Flight Mode" is selected and then press "End" on the keyboard.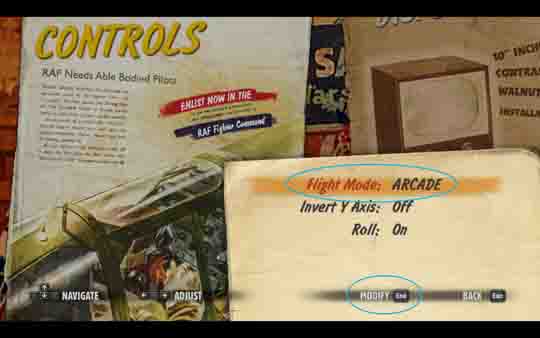 Step 4.
Under the Key 2 column, highlight the button for the action you wish to remap and then press the "Home" key on the keyboard.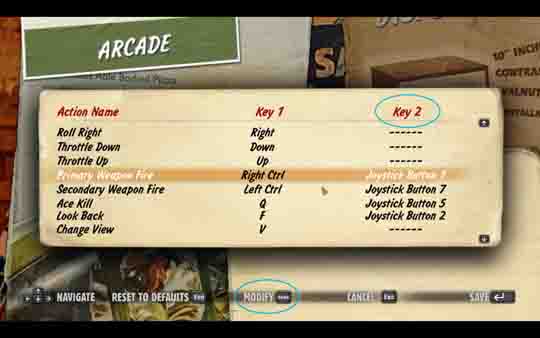 Step 5.
When the button action turns red, you are ready to press any button on your joystick or gamepad that you wish to remap the action to.





Step 6.
When you're finished remapping the buttons to your joystick or gamepad, be sure you press the Enter key on the keyboard to save your changes.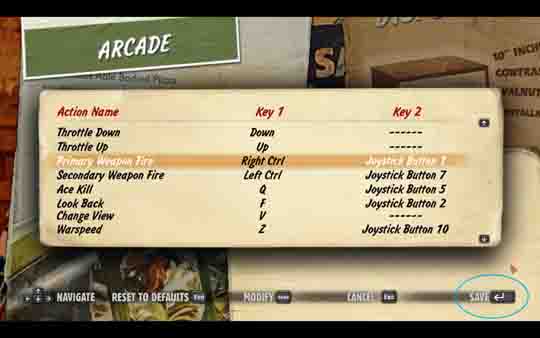 **Note**
The joystick/gamepad axis cannot be changed, only the buttons can be remapped. Basically, any action used to steer the plane cannot be changed.