Health is increased in Assassin's Creed Revelations by purchasing armor from one of the many Blacksmiths.

1. Open your map by pressing select (PS3) / back (Xbox 360) and locate the nearest Blacksmith.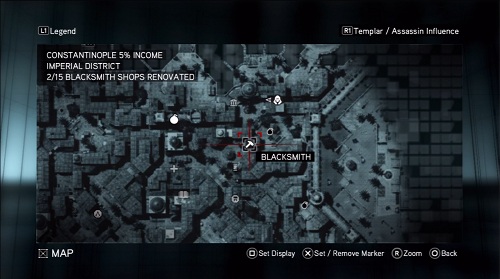 2. Navigate over to the Blacksmith and press O (PS3) / B (Xbox 360) to shop.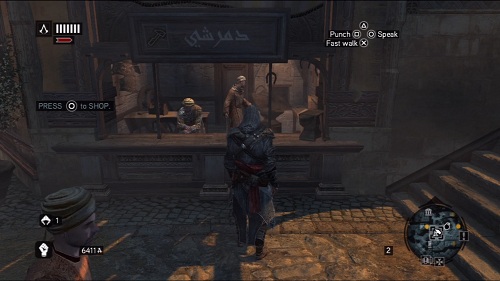 3. Select Armor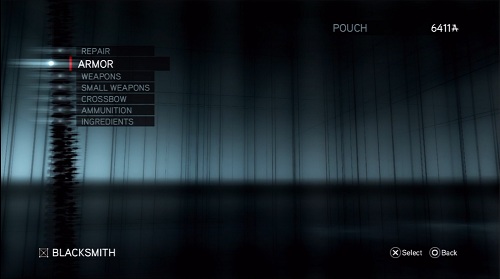 4. Select one of the armor items that you do not already own and press X (PS3) / A (Xbox 360)

Notice the health increase on the right side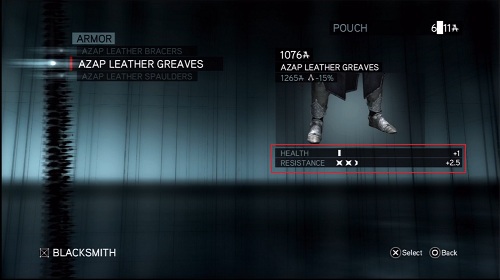 5. Your health will be increased in the top left corner.