回答:
The 
No Compromise
 DLC includes a new mission, three new Emergency Services packs and two non-lethal weapons.
Below, we provide a breakdown of where you can find your new content:

Moscow Gambit mission
The Moscow Gambit mission will be made available to you once you complete the Looking Glass mission.
You will be able to access it through your Dedsec App on the in-game phone.
Emergency Services packs
These three packs give you access to new vehicles and outfits:
- Firefighter
- Police officer
- Paramedic
Each set creates unique interactions with NPCs.

The vehicles will be available through the Cars on Demand app.
The outfits can be found in the in-game wardrobes, under the Premium section.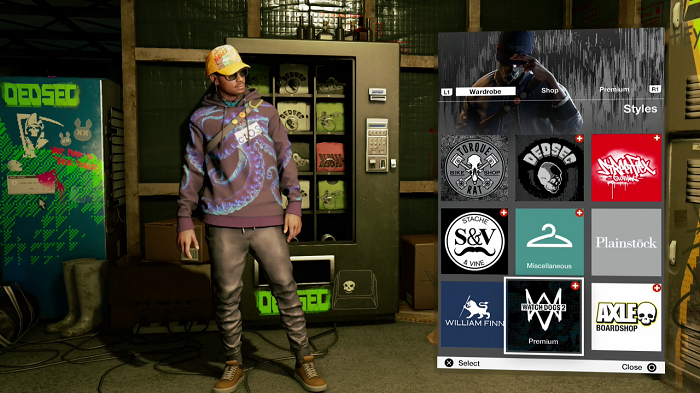 Non-lethal weapons
You will also gain access to two new non-lethal weapons, in case you are looking for a new spin on dominating San Francisco:
- Air shotgun
- Sniper stun rifle
Both can be picked up at the 3D printer in any Hackerspace.